This week, the team behind Riot Fest made a major announcement involving their upcoming summer tour event. After announcing their impressive line up for th event last week, organizers of the Chicago based music festival revealed that they will be adding two new cities to their lineup. Riot Fest all actually be taking place in Toronto on August 24th-25th and in Denver on September 21st-22nd in addition to the September 13th-15th event in Chicago. The original Riot Fest in Chicago will have performances from some of the biggest names in rock music including Fall Out Boy and Blink 182. However, the line ups for the two new additional festival events has yet to be released. Plans to unveil the official line up have been announced however and concert-goers can expect to see the official line up later on this summer. Tickets will also go on sale later in the summer. Tickets for the original Chicago based festival are on sale now.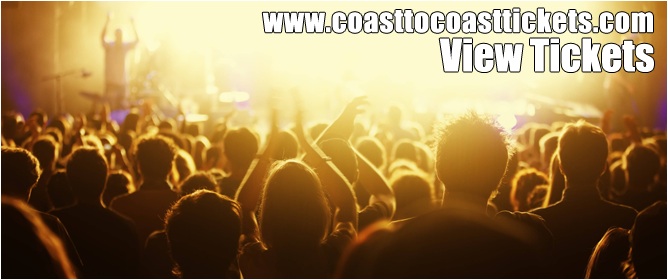 While fans are undoubtedly excited about seeing bands like Fall Out Boy and Blink 182 hit the stage for Riot Fest, another big name rock band has made an announcement about their own appearance in Riot Fest as well as their own upcoming concert touring plans. The American rock band Brand New revealed that they will be hitting the road for a new North American tour event this fall. Not only will Brand New also be playing in Chicago's Riot Fest but they will also be making several other tour stops beginning in September of this year. Tickets to see Brand New take the stage are on sale now.
Finally one of the biggest announcements of the week came from the OVO Fest, the annual summer hip hop festival that is known for bringing in music fans from all over the world. The annual festival was created by rapper Drake and will not only feature the performer at the Toronto event but will feature several other performers as well. This week the rapper revealed that Frank Ocean and James Blake will both be headlining the first night of the festival.
The following two tabs change content below.

David Jacobs is a serial entrepreneur from Chicago with deep ties in the secondary ticket industry. David currently is partners in Lockdown Bar & Grill, Fatso's Last Stand, California Studios and Coast To Coast Tickets. When not spending time with his family, David spends most of his time working on the marketing for coasttocoasttickets.com.

Latest posts by David Jacobs (see all)
Google+