This This week Jack Johnson announced major plans for his upcoming tour schedule. The performer garnered a great deal of attention when they just filled in for the group Mumford & Sons at the Bonaroo Music Festival. Shortly after the concert, the performer revealed that he will be heading out on a new tour of Europe and North America that will start on September 5th. The tour will be tied with the performer's sixth studio album called From Here To Now To You. The tour will include several events that will keep the artist on the road throughout October 19th. Tickets for the event go on sale June 20th to the public.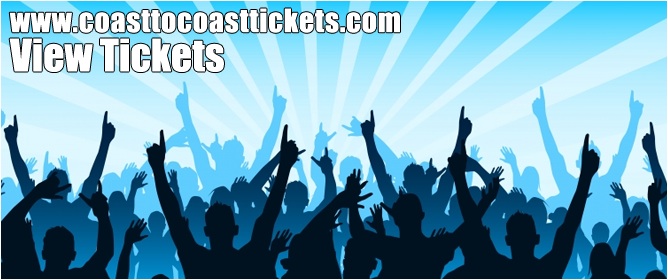 In other event news, the company Funny or Die is presenting their first ever comedy festival. The event is known as the Oddball Comedy and Curiosity Festival and it will be the largest outdoor comedy tour. According to reports, the event will features Dave Chappelle, Flight of the Conchords, Demetri Martin and Al Madrigal. The event will include 13 different shows on their event. Tickets go on sale Friday June 21st to the public.
However, the biggest announcement of the week was undoubtedly from rap and R&B artist Drake. The performer recently revealed new plans he has in place for his upcoming tour event. The event will include 41 stops in a new North American tour where he will be joined on the road by performers such as Miguel and Future. The new tour event will be called the "Would You Like a Tour?" event and will feature both new and older singles form the artist, performed live. The event will begin on September 25th in Portland, Oregon and will keep the performer on the road throughout November 25th of this year. The event is designed to primarily support the artist's new album Nothing Was the Same.
The following two tabs change content below.

David Jacobs is a serial entrepreneur from Chicago with deep ties in the secondary ticket industry. David currently is partners in Lockdown Bar & Grill, Fatso's Last Stand, California Studios and Coast To Coast Tickets. When not spending time with his family, David spends most of his time working on the marketing for coasttocoasttickets.com.

Latest posts by David Jacobs (see all)
Google+