When the 2013 Stanley Cup finals first got underway, hockey fans knew that it would be an exciting matchup between the two elite teams. However, no fans were expecting what they would see in this exciting game one event. As the Chicago Blackhawks and the Boston Bruins took the ice, one of the most riveting games in professional hockey got underway. A game that would eventually put the Bruins in a comfortable two goal lead position late in regulation play. However, the Chicago Blackhawks came back with an exciting round of goals that would tie the games at 3-3 and send the match into overtime. This overtime play soon went into triple overtime and after three additional periods of play, it was the Chicago Blackhawks that came out on top 4-3 and leading the series 1-0.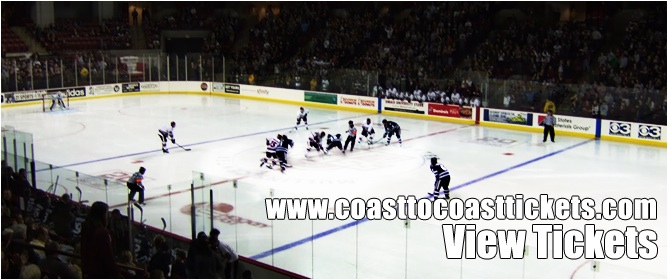 After the exciting opening game of the series, game two began, with the Bruins looking to bounce back from their defeat by the Blackhawks. As the game got underway it seemed as though the teams were seeing a repeat of their exhausting game one, as the matchup headed into overtime. The Bruins took the game into overtime after the Blackhawks got an early 1-0 lead in the series. After tying the game at 1-1 the Bruins scored a quick second goal in overtime to clinch the win and tie the series, proving that this would be one series that fans from either side would not soon forget.
Game three of the series took place at TD Garden and featured an impressive round of play by the Boston Bruins on their home turf. The game stayed tied at 0-0 until the second period when the Bruins scored a couple of second-period goals that allowed them to skate to an easy 2-0 victory. This victory put the Bruins up 2-1 in the series and in a comfortable position heading into game four.
By the time game four of the Stanley Cup finals rolled around, fans had already dealt with some of the most nail biting games in Stanley Cup finals history. However, game four would prove to be one of the most exciting in the series thus far. The Blackhawks spent the first 120 minutes of the game struggling to even get a single score. However, after they got their first goal, the team would go on to score six goals in a game that also dragged on into overtime. These six goals would help the Blackhawks edge out the Bruins 6-5 and give them a win that would tie the series 2-2. This is where the current series stands, as the teams await what is sure to be an exciting Game 5.
Google+