This week iconic rock band, Blondie made a major announcement about their upcoming tour schedule. The band which first rose to fame in the 1980s revealed that they would be heading out on the road for a new live tour event. The tour will be following a summer U.K. and European tour and will bring the band to different venues in the United States. The band revealed that they will be hitting the road with fellow rock outfit X this fall for a tour event that will be kicking off in Hampton Beach, NH on September 5th. The tour will be making stops in 18 different cities on this event and will wrap up on October 4th in New York City.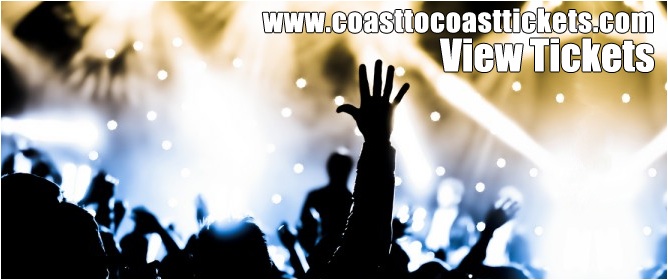 During these concerts fans can expect to hear some of the band's most famous songs from their decades in the industry as well as some of their newest recordings performed live. As part of the event, the fans that visit the show will also receive five exclusive mp3 files for five new tracks that the band has yet to release. Tickets for the highly anticipated Blondie tour event go one sale to the public on Friday June 21st.
While many rock fans are excited about the new Blondie event, even more fans have been buzzing about the new concert event from rocker and horror enthusiast Rob Zombie. The rocker has announced details of his new concert Halloween event known as the "Great American Nightmare" event. The concert is schedule set to take place Thursdays through Sundays from October 10th to November 12th at the Fairplex in Pomana, California. The event will not only feature performances from Rob Zombie but they will also feature three different haunted house attractions based on Rob Zombies horror films. There will be 15 different nights of music during the event as well. The lineup for the event will also include appearances from Andrew W.K., The Used, Reel Big Fish, Kottonmouth Kings and other performers. Tickets for the event go on sale June 29th. Will you be getting tickets to see Rob Zombie live?
The following two tabs change content below.

David Jacobs is a serial entrepreneur from Chicago with deep ties in the secondary ticket industry. David currently is partners in Lockdown Bar & Grill, Fatso's Last Stand, California Studios and Coast To Coast Tickets. When not spending time with his family, David spends most of his time working on the marketing for coasttocoasttickets.com.

Latest posts by David Jacobs (see all)
Google+