This week, one of the biggest concert tour events of the year was announced when the hit rock band MGMT made a major announcement about their upcoming tour dates. The rockers revealed that they would be heading out on a new tour event that would take them to several major markets in both the UK and around Europe. This tour event will kick of in Cologne, Germany on September 26th and from there the band will visit 11 different countries during their tour across Europe. This tour will follow their current American summer concert tour. The band has also revealed that they will be making another stateside stop before heading overseas and that on September 6th the group will be performing in Denver, Colorado. The new concert tour event will be promoting their latest album, which is currently untitled. Those who want to see the band perform live will be able to get their tickets to this event now.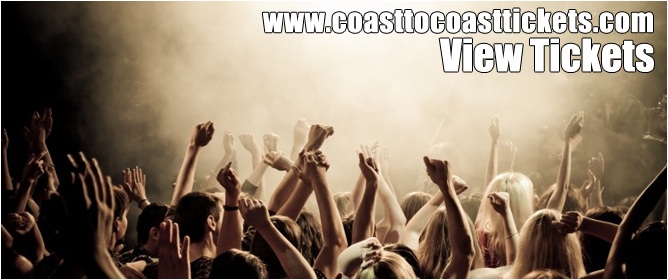 In other liver entertainment news, the UFC 164 tickets are now on sale to the public. UFC fighting will be returning to Milwaukee as competitors prepare for the new event. The live spectacular will be taking place on August 31st in the infamous octagon ring. Here Benson Henderson will be stepping into the ring to defend his lightweight title from TJ Grant in the main event. Other fights include a match up against Frank Mir and Josh Barnett. Tickets went on sale on June 21st and are now available to the public.
Finally, in one of the biggest announcements of the past month, iconic pop diva Beyoncé has just revealed that she will be extending her wildly successful world tour into December. The singer announced this week that she will be adding a selection of new winter tour dates to extend her current run. These tour dates will include stops in Brazil, Mexico, Puerto Rico, Venezuela, and in the US and Canada. The first round of tour dates in North America will start on June 28th in Los Angeles. The tour will be wrapping up in Boston, MA on December 20th. Tickets for the newly announced tour dates will be going on sale July 1st. Will you be seeing Beyoncé live?
The following two tabs change content below.

David Jacobs is a serial entrepreneur from Chicago with deep ties in the secondary ticket industry. David currently is partners in Lockdown Bar & Grill, Fatso's Last Stand, California Studios and Coast To Coast Tickets. When not spending time with his family, David spends most of his time working on the marketing for coasttocoasttickets.com.

Latest posts by David Jacobs (see all)
Google+