This week many sports fans were excited to find out that the single game tickets for the upcoming Buffalo Bills regular NFL season will be going on sale soon. Buffalo Bills fans from all over the country have been waiting anxiously for these tickets to go on sale and the team has just announced that they will be available to the public for purchase on Wednesday July 10th. These tickets are some of the first in the NFL to go on sale.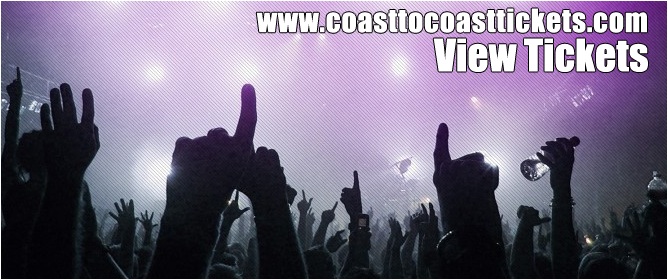 In music news, the hit rock band Mumford & Sons have just announced the dates for their upcoming end of summer tour, as well as rescheduled dates for their tour dates that had to be postponed. The English rock band revealed that they would be heading out on the road for their end of summer tour in North America where they will visit some of the biggest markets both in Canada and the United States. This new tour event will also include four different rescheduled concerts that the group had to cancel last month after one of their members was rushed to the hospital. This end of summer tour is currently slated to kick off on August 26th in Toronto, Canada. From there the band will stay on the road until the end of September. On September 20th the band will conclude their tour with a makeup stop in Bonner Springs, Kansas to do a rescheduled concert. Other make up stops will include stops in New Orleans, Woodlands and Dallas. Tickets for most of these concert events are on sale now and available to the public for those who are interested in seeing this concert event live.
In other rock concert news, the wildly popular band the Arctic Monkeys have announced that they will be hitting the road this fall for a new North American tour event. The band announced the concert just a day after they announced the September 15th release date for their new album, called AM. This new concert will be supporting the band's latest album and will kick off in Toronto, Ontario on September 15th. The tour will keep the band on the road throughout October 11th.
The following two tabs change content below.

David Jacobs is a serial entrepreneur from Chicago with deep ties in the secondary ticket industry. David currently is partners in Lockdown Bar & Grill, Fatso's Last Stand, California Studios and Coast To Coast Tickets. When not spending time with his family, David spends most of his time working on the marketing for coasttocoasttickets.com.

Latest posts by David Jacobs (see all)
Google+