Of all of the major Chicago concerts of the upcoming year, one of the biggest and most anticipated is undoubtedly the concert event that will feature the wildly popular 'boy band' One Direction. The boy band is coming to the First Midwest Bank Amphitheater in Chicago, Illinois to put on a major concert event for fans in the Windy City. The group will be visiting the venue on July 13th, 2013. Here fans of the group can hear the band perform some of their biggest hits of today as well as some of their new recordings performed live. Those who want to see the performers take the stage live will want to get their tickets quickly to see the event.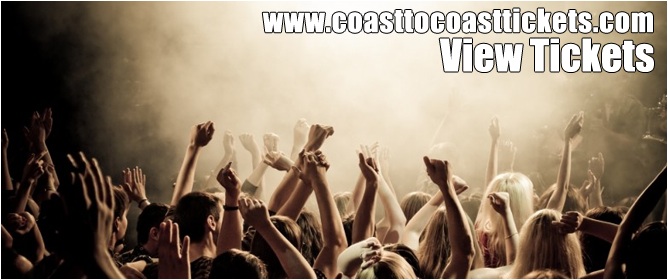 Another big teen sensation, Justin Bieber will also be heading to the Windy City, in a concert event that fans of all ages have been searching for. The performer will be heading to the famed United Center in Chicago on July 9th, 2013 to performer live. The concert will kick off at 7:00 PM and here fans can see the over-the-top performance style that Justin Bieber has become known for. This concert is expected to be one of the biggest and most popular concert events of the year in Chicago, so getting tickets to see the production unfold may be difficult for some fans.
Meanwhile the iconic rock band, Bon Jovi, will be taking the stage live at a new concert event known as the "Because We Can" tour. This nationwide tour will be making a stop in Chicago, also in the month of July, to the famed Soldier Field. This concert event will be taking place on July 12th, 2013 at 7:30 PM. Tickets to see this outdoor concert extravaganza are expected to go fast for those who want to see the performers take the stage live.
Finally one of the biggest events of the summer for music fans will be taking place this summer. This of course, is LollaPalooza, a massive music festival that is annually held in Chicago. The event will be taking place at Grant Park once again this year, and the 2013 event will be held August 2nd-4th. Some of the performers for the event include The Cure, The Killers, Mumford and Sons and Vampire Weekend.
The following two tabs change content below.

David Jacobs is a serial entrepreneur from Chicago with deep ties in the secondary ticket industry. David currently is partners in Lockdown Bar & Grill, Fatso's Last Stand, California Studios and Coast To Coast Tickets. When not spending time with his family, David spends most of his time working on the marketing for coasttocoasttickets.com.

Latest posts by David Jacobs (see all)
Google+