This week, the multi-talented performer Johnny Lang revealed that he will be heading out on the road for a new concert tour event. The established blues singer has just announced that he will be heading out on the road for a new North American and European tour that will be supporting his latest album known as "Fight for My Soul." During this concert event, fans of the performer can hear some of the artist's biggest hits from his career, as well as some new singles from the Grammy award winner's latest album. This tour event is kicking off this week in Muskegon, Wisconsin on July 5th. The tour will keep the performer on the road throughout September 27th, until the performer wraps his concert event up in Glenside, PA. After that, the singer will head to Europe for a second, short leg of the tour. Tickets to see the famed singer and guitarist are on sale and available to the public now.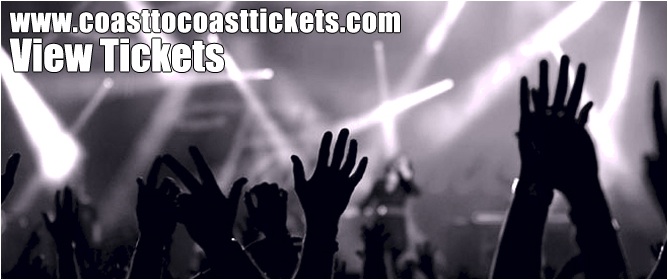 The new album from Johnny Lang has been long awaited, as has the latest effort from Travis Tritt. Fans have been waiting anxiously for the established country crooner to release new work, and Tritt has just announced that he will not only be releasing a new studio effort known as "The Calm After…" but that he will be heading out on a new tour to support the album as well. This is the performer's first effort in six years, and now he is heading out on a new event that will take him to 39 different cities across all of North America. During this concert tour event, fans can expect to hear many of the performer's biggest hits from his long and successful career as well as some of his new songs from his latest album. Tickets are available now for those who want to see Travis Tritt perform live.
Finally, some of the biggest news of the week came from the Grammy award winning rock band Switchfoot. The group just revealed that they will be heading out for a new fall concert event that will support their 9th album "Fading West." The tour will kick off on September 20th in St. Louis, MO and will eventually wrap up on November 24th in Abilene, Texas.
The following two tabs change content below.

David Jacobs is a serial entrepreneur from Chicago with deep ties in the secondary ticket industry. David currently is partners in Lockdown Bar & Grill, Fatso's Last Stand, California Studios and Coast To Coast Tickets. When not spending time with his family, David spends most of his time working on the marketing for coasttocoasttickets.com.

Latest posts by David Jacobs (see all)
Google+