This week there were several big announcements revealed about some of the biggest rock and roll bands of our time. One of the first announcements came from the hit band 30 Seconds to Mars. The group made an announcement about an upcoming event that will take the band, along with lead singer Jared Leto to visit fans from all over the country. The heavy rockers revealed that they will be heading out on a new North American tour event that will bring them up close and personal with their fans. The tour will be known as the "Love Lust Faith and Dreams" event and it will be in support of their album of the same name.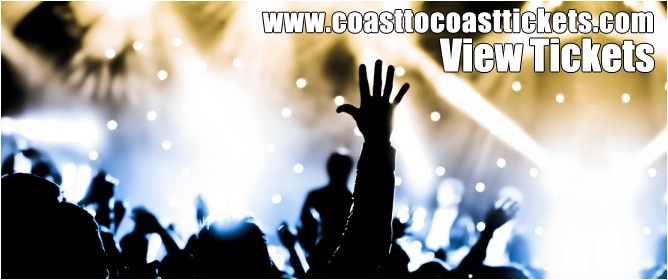 Per the announcement, the band has revealed the destinations for eight of their stops. The tour will officially be kicking off in Atlanta, Georgia of September 27th, and from there the band will be visiting several destinations in the United States and Canada before they wrap up their tour in Los Angeles, California on October 12th. This will be the first time the band has toured together since 2011 in North America. Tickets for the event go on sale to the public on July 12th for those who want to see this band perform live.
In other big concert news event, the hit band Pearl Jam has just announced that they will be heading out on the road for a new 24 date fall tour. This tour will start on the East Coast on October 11th in Pittsburgh, Pennsylvania. The tour will keep the band on the road, visiting some of the biggest venues in North America, including stops in Brooklyn, Dallas, and Seattle; where the event will wrap up on December 6th. The band has had a countdown going on their website for days in anticipation for the reveal about this upcoming tour event, getting fans excited about the news for weeks. Those who are looking to see the band take the stage live will find them playing both old and new hits as part of this live concert experience.
The following two tabs change content below.

David Jacobs is a serial entrepreneur from Chicago with deep ties in the secondary ticket industry. David currently is partners in Lockdown Bar & Grill, Fatso's Last Stand, California Studios and Coast To Coast Tickets. When not spending time with his family, David spends most of his time working on the marketing for coasttocoasttickets.com.

Latest posts by David Jacobs (see all)
Google+