This week, a major announcement from the team at the Arise music festival has had many excited for the first ever Colorado music event. According to an announcement this inaugural event will be taking place this August and the lineup for the event will feature performances from more than 100 different artists. The event is slated to take place over a three day period and will be kicking off on August 14th in Loveland, Colorado at the Sunrise Ranch. According to the announcement Michael Franti & Spearhead will be headlining the event, and the festival will also include appearances from artists such as Keller and the Keels, Xaiver Rudd, Zap Mama and more. Tickets and weekend long passes to see all of the action live are on sale and available to the public now.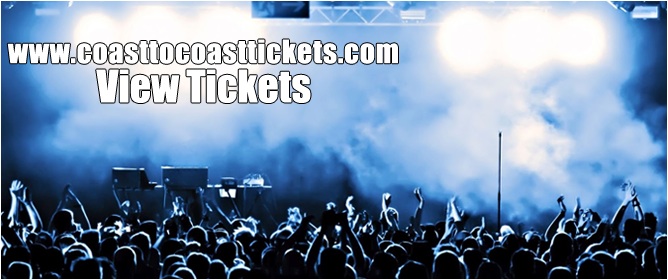 In other big music festival news, the team behind the festival Fun Fun Fest has just announced the official lineup for this Austin, Texas music event. The festival is set to take place over three days beginning on November 8th. According to the announcement, headliners for this year's event will include MGMT, Snoop Dogg, Slayer and Television. Other big events will include performances by artists such as Lupe Fiasco, M.I.A., Ice-T and Jurassic 5. This will be the eighth annual festival and to celebrate this year's event, there will be found different stages, with each stage having its own original lineup. Right now, only three of the four lineups for these stages have been revealed. The fourth stage this year will include comedy and sports entertainment and will be officially announced on August 3rd. Tickets to see the festival live are now on sale.
Finally, one of the biggest announcements of the week came from the wildly popular rock band Senses Fail. The company revealed that after they finish their current tour in Australia, they will be heading to the US to Sacramento, California to kick off their new concert event on October 4th. On this new tour event the band will be promoting their latest record Renancer, The event will keep the band on the road throughout the month of November.
The following two tabs change content below.

David Jacobs is a serial entrepreneur from Chicago with deep ties in the secondary ticket industry. David currently is partners in Lockdown Bar & Grill, Fatso's Last Stand, California Studios and Coast To Coast Tickets. When not spending time with his family, David spends most of his time working on the marketing for coasttocoasttickets.com.

Latest posts by David Jacobs (see all)
Google+