This week a major announcement came from Grammy award winning artist Lady Gaga. The over-the-top performer announced she will be returning to the stage this fall for live performances after spending the last several months recovering from her hip surgery. According to a new announcement, the singer is scheduled to make her first appearance at the London Roadhouse this September. This will be a performance as part of the upcoming iTunes Festival which will be bringing fans 30 nights of free music performances.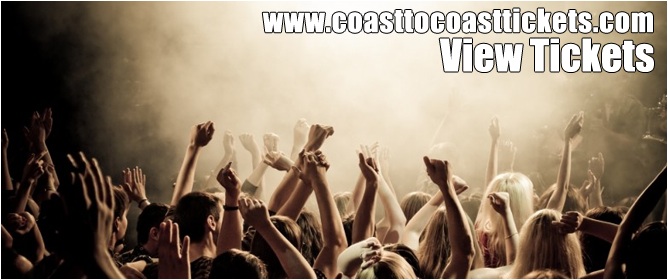 The performer has also revealed that this live appearance will be followed by additional shows all in support of her upcoming new album Artpop. This highly anticipated album has had fans in speculation for months and during her new performances, supporters of the artist will be able to hear a sampling of the new tracks featured on the album. More details about Lady Gaga's return to the spotlight after her hiatus will be revealed shortly.
There is no denying that the announcement of the multi-talented Lady Gaga has had many excited about the potential for a new Gaga tour, however, another major superstar has made his own announcement about his upcoming tour event. This announcement came from the iconic performer Sting, who has just revealed that he will be performing ten new shows this fall. These shows are slated to benefit the New York City Public Theater. Right now the performances are scheduled to kick off on September 25th.
The performance schedule has shows in place for September 25th-28th, October 1st and the 4-6th and October 8th-9th. For fans of the performer this not only marks a rare opportunity to see the singer live but it will be the first and the only time that Sting will be performing songs from his latest album called The Last Ship. This record is scheduled to be released on September 24th to the public. Tickets to see Sting perform live in these rare shows will go on sale to the public on July 14th. Will you be seeing Sting live?
The following two tabs change content below.

David Jacobs is a serial entrepreneur from Chicago with deep ties in the secondary ticket industry. David currently is partners in Lockdown Bar & Grill, Fatso's Last Stand, California Studios and Coast To Coast Tickets. When not spending time with his family, David spends most of his time working on the marketing for coasttocoasttickets.com.

Latest posts by David Jacobs (see all)
Google+