This week, Phil Lesh and Bob Weir's famed band Furthur, made a major announcement regarding their upcoming tour schedule. The former Grateful Dead performers revealed that they would be heading out for some major market performances that will take place this fall. The band which is currently on tour now, has revealed that they will be taking a short break in August and then heading back on the road for some newly announced performances. This trek will include stops in major markets as well as a performance at the Interlocken Music Festival in Septembe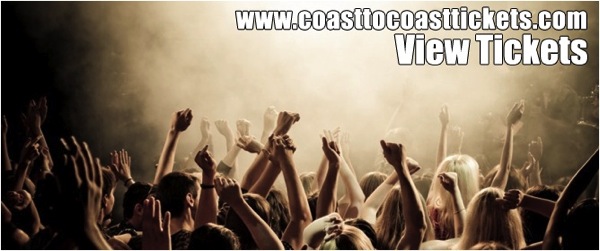 The band will also do a three night stay at the Greek Theatre in Los Angeles October 4th-6th.   This tour will mark the return of the band after Weir collapsed in April during a New York performance. Tickets for the newly added concert dates are on sale now and available to the public.
However, the biggest announcement of the week undoubtedly came not from a musical performer, but from one of the most famous comedic entertainers of our generation, Dane Cook. The performer has just revealed that he will be hitting the road for the first time in more than four years for a live performance event. This event will be called the "Under Oath Tour: Let There Be Hate." With the new tour event, Cook will finally be delivering fans with what they have been asking for, for years as he delivers his unique style of stand-up comedy to fans from all over the country. The "Under Oath" tour will kick off this year on September 12th in Washington D.C. at the DAR Constitution Hall. 
 From there, Cook will head out on the road to visit several other major markets, including New York City, Seattle and Boston. The tour will also feature a two night stay in Las Vegas in September. The tour will keep Cook on the road through October 19th. Tickets and a full tour schedule are now available. Will you be getting tickets to see Dane Cook live and back on tour?
The following two tabs change content below.

David Jacobs is a serial entrepreneur from Chicago with deep ties in the secondary ticket industry. David currently is partners in Lockdown Bar & Grill, Fatso's Last Stand, California Studios and Coast To Coast Tickets. When not spending time with his family, David spends most of his time working on the marketing for coasttocoasttickets.com.

Latest posts by David Jacobs (see all)
Google+