This week there have been several big announcements regarding the upcoming tour schedule of some of the biggest performers in music today. One of the big announcements of the week came from performer Scott Weiland. The artist revealed in a public statement that he will be adding additional dates to his Purple at the Core tour event. Due to overwhelming popularity of the show, the artist will be adding thirteen new stops to the tour which will keep him on the road throughout the month of August. Tickets for these added tour dates are now on sale and available to the public.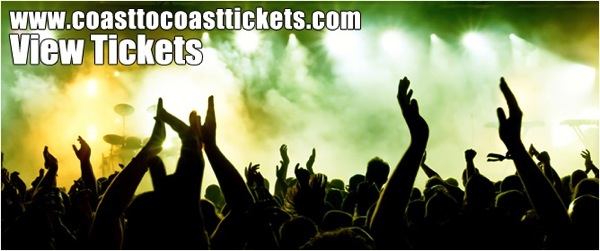 In other news, Grammy award winning singer Natalie Cole has also headed out on a new tour event that will be promoting her chart-topping Spanish album debut. The performer's latest release was recorded in Spanish and released under the name "Natalie Cole en Espanol." To promote the album, the singer will be heading out on a new US tour that will feature tribute songs, some of her biggest hits from her R&B career and music from her new Spanish album. The domestic leg of this tour will be kicking off in Bethesda, Maryland on August 1st. The tour will keep the singer on the road until December where she will wrap her tour up in Portland. Tickets are on sale and available to the public now.
While the music world has been more than excited about the upcoming music events this summer and fall, another big announcement this week came for sports fans. As of this week, tickets for the 2013 Kansas City Chiefs football season are now on sale. This is one of the first organizations to officially launch tickets to their upcoming season, and already, Kansas City fans are flocking to get tickets to the upcoming season. According to reports, tickets are now on sale and available to anyone who wants to see this winning NFL team take the field live. Will you be getting NFL tickets to see the Chiefs?
The following two tabs change content below.

David Jacobs is a serial entrepreneur from Chicago with deep ties in the secondary ticket industry. David currently is partners in Lockdown Bar & Grill, Fatso's Last Stand, California Studios and Coast To Coast Tickets. When not spending time with his family, David spends most of his time working on the marketing for coasttocoasttickets.com.

Latest posts by David Jacobs (see all)
Google+