This week, there have been several big announcements about the upcoming plans for today's most highly anticipated live New York City productions. One of the biggest announcements of the week came from one of the most highly anticipated productions of the past few years, this of course is the production known as iLuminate Artist of Light.  The production has returned to New York City to the New World Stages this summer and is now performing nightly for audiences. The production tells a story through dance and the use of advanced light technology that creates a stunning visual effect for audiences. The wildly acclaimed production is now being shown in New York City for a limited time.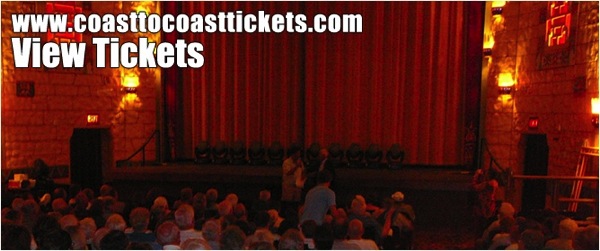 Another big production that is now in full swing is the musical production known as Motown. Shortly after debuting on the Broadway stage, the play became the top rated, best-selling show of the season. Following wildly successful previews, the show opened up to the public in full force and is now playing for those who want to relive the glory days of Motown. The musical event features performances of some of the biggest Motown shows to days and is filled with over the top singing and choreography. Tickets sell out most evenings but are now available for those who want to get in on the action. 
However, the biggest announcement from the live theater world this week came from one of the most talked about productions in recent years. This is because this week marks the official opening of the highly anticipated production of Let it Be. This new Broadway musical is wrapping up its preview shows and slated for an official opening date of July 24th, 2013. The production will follow the story of the Beatles using a mixture of video and live performances. During the play audiences will not only see the band's rise to the top from their humble beginnings but they will also be able to hear some of the biggest hits from the band performed live in an exciting new production. Tickets are on sale now to see the production live at St. James Theatre on Broadway beginning on July 24th. Will you be getting tickets to see Let it Be?
The following two tabs change content below.

David Jacobs is a serial entrepreneur from Chicago with deep ties in the secondary ticket industry. David currently is partners in Lockdown Bar & Grill, Fatso's Last Stand, California Studios and Coast To Coast Tickets. When not spending time with his family, David spends most of his time working on the marketing for coasttocoasttickets.com.

Latest posts by David Jacobs (see all)
Google+