This week, some major tour announcements were unveiled from some of today's most popular rock bands, revealing that the upcoming fall 2014 tour season will be jam packed with must see shows. One of the big announcements of the week came from the heavy metal band Avenge Sevenfold, the band revealed this week that they will be heading out on the road for a new fall headlining tour that will take them to some of the biggest markets in the United States. The tour will officially kick off on October 3rd in Chicago, Illinois. From there the band will make 15 stops to major venues across the country in support of the new tour.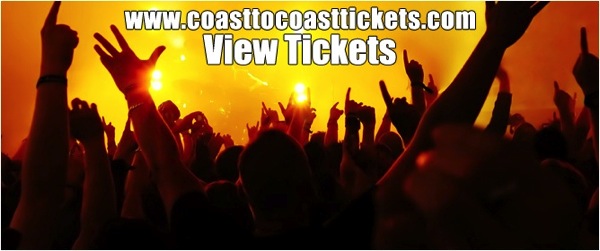 This new tour will be promoting the band's latest hit record "All Hail the King" which will be their sixth studio effort. While on tour, fans can expect to hear both new recordings and some of their older biggest hits performed live, the band will be playing a number of their newly recorded singles for audiences at this tour, giving them a peek of the new album which will also come out this August. The tour will also be called the 'All Hail the King' tour. Tickets to see the band take the stage live in this new event go on sale to the public on August 2nd.
Meanwhile, the hit rock band Phish has been making an announcement of their own, revealing that they will be heading out on a new fall tour event. Even though the popular jam band is still in the middle of a 25 city summer tour in the United States, the band has just revealed that they will be heading back on the road for a new tour event beginning this fall. On October 18th, the band will kick off their fall tour, starting in Hampton, VA. The band will tour along the east coast making stops in places such as Worcester, MA, Rochester, NY and Hartford, CT. The tour will conclude with a three day event in Atlantic City, NJ. Tickets to see the band live in this new tour event will be going on sale August 8th. Will you be getting tickets to see Phish take the stage live in their fall tour event? 
The following two tabs change content below.

David Jacobs is a serial entrepreneur from Chicago with deep ties in the secondary ticket industry. David currently is partners in Lockdown Bar & Grill, Fatso's Last Stand, California Studios and Coast To Coast Tickets. When not spending time with his family, David spends most of his time working on the marketing for coasttocoasttickets.com.

Latest posts by David Jacobs (see all)
Google+