This week there were several major announcements from big name rockers regarding their upcoming tour plans. The first big announcement of the week came from the band Big Gigantic. The group revealed that they will be taking the stage for a new tour event that is slated to kick off in Reno, Nevada. The tour will be starting on September 3rd and will be called the Sky High Tour. From there the rock duo will be heading out to 29 additional stops around the United States and will be stopping in several major markets including Los Angeles, Salt Lake City and New Orleans during the trip. During the tour fans can expect to hear some of the band's latest recordings as well as some of their biggest hits from their careers as well. The band will not only be performing some new selections during this tour event but they have also announced that they are donating a portion of each ticket that they will to benefit youth workshops. Tickets are now on sale for most stops on the tour event.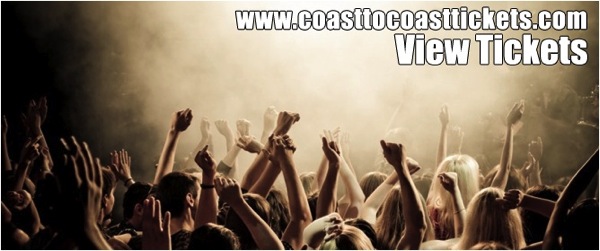 While many are undoubtedly excited for the new Big Gigantic tour event, another big announcement is getting the attention of music fans today. This is because this week Bruce Springsteen and his band the E Street Band just announced a new tour event. Even though the rockers and his band are currently on a 128 day world tour, the rockers have just revealed that they are planning a new tour event. This new tour will take the rockers to different stops in Australia on a tour that will start in early 2014.
The singer and his band, who have been on the road since March of 2012 will be taking a short break before the new tour but are looking to stay on the road for several weeks to help support their latest album known as "Wrecking Ball." According to the band, their fans in Australia have been long awaiting a tour event, which is why they are planning a massive event in Australia and New Zealand. The tour is slated to kick off on February 7th in Perth, Australia. The tour will keep the rockers on the road to March. Tickets for the tour event are slated to go on sale August 26th. Will you be getting tickets to see the band play live?
The following two tabs change content below.

David Jacobs is a serial entrepreneur from Chicago with deep ties in the secondary ticket industry. David currently is partners in Lockdown Bar & Grill, Fatso's Last Stand, California Studios and Coast To Coast Tickets. When not spending time with his family, David spends most of his time working on the marketing for coasttocoasttickets.com.

Latest posts by David Jacobs (see all)
Google+