This week the blues singer Bonnie Riatt made a major announcement about her upcoming tour plans. After heading out on a European tour this summer, the music icon has revealed that she will be heading out on a new leg of her tour as part of her "Slipstream" tour event. This new tour will take the singer into North America. The singer just performed a single 'one-off' event on Thursday August 22nd in Costa Mesa, California and now she is planning to head out on her official outing which will begin on October 3rd. The singer will be starting the tour in Paso Robles, California and from there the singer will head out for 26 additional stops around the United States as part of this new exciting tour event. During her tour, the singer will be hitting several major markets in an event that will keep her on the road throughout the month of December. Tickets to see the ten-time-Grammy Award winner go on sale this month to the public.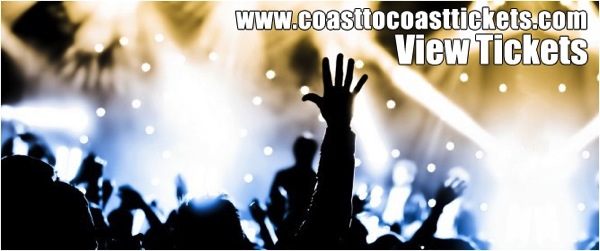 Another big announcement of the week came from the rockers Korn. The platinum selling rock outfit revealed that they will be heading out on a new tour event. The rockers will be spending a great deal of the fall headlining a new tour that will take them throughout North America. The tour will be in support of the band's 11th studio release, called "The Paradigm Shift." The Grammy-award winning rockers will start their tour on September 26th with a concert in Philadelphia, PA. From there the rockers will head out to several major markets before their tour concludes in Las Vegas, NV. During this tour event, fans of the rock outfit can expect to hear some of the band's biggest hits over the past few decades as well as some of their newest recordings from their new record. On this tour, fans can also expect to hear performances from opening acts such as Love and Death as well as Asking Alexandria. 
The following two tabs change content below.

David Jacobs is a serial entrepreneur from Chicago with deep ties in the secondary ticket industry. David currently is partners in Lockdown Bar & Grill, Fatso's Last Stand, California Studios and Coast To Coast Tickets. When not spending time with his family, David spends most of his time working on the marketing for coasttocoasttickets.com.

Latest posts by David Jacobs (see all)
Google+