This weekend football fans were treated to the final games of the pre-season, as the league's teams prepare for the official launch of the regular season this week. Tickets are now available for the regular season NFL games which will begin this Thursday, September 5th. The first game of the regular season will be taking place between the Baltimore Ravens and the Denver Broncos. This first game of the season will be taking place in Denver and will match up Peyton Manning and his team with last year's Super Bowl champions. Both teams have made some major changes to their lineups and are expected to make it into the post-season this year, meaning this is one matchup that football fans will not want to miss. Tickets are still available for those who want to see these two top teams face off.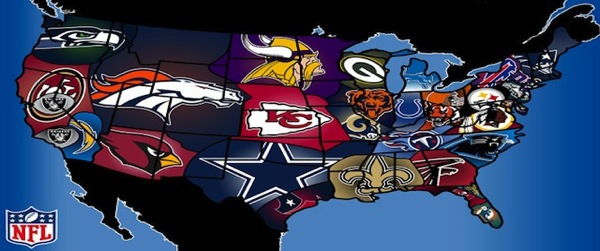 After Thursday night's matchup, on Sunday afternoon the rest of the season will be officially launching and the rest of the teams will be playing and showcasing their talent. Some of the biggest match ups this Sunday include the New England Patriots against the Buffalo Bills in Buffalo, and the Seattle Seahawks against the Panthers. Fans can also see the Miami Dolphins face off against the Browns in Cleveland. Another big Sunday afternoon matchup will put the Bengals against the Chicago Bears in Chicago. 
All of these match ups will be finally giving fans the first taste of their favorite NFL teams play in their first official games of the season. Tickets to see all of these games and to see all of these teams play live are on sale now and available to the public. Fans can expect that all of the first games of the season will sell out fast, so they need to act quickly to get the tickets that they want to see their favorite teams play live. Tickets are on sale now and available to the public. Will you be getting tickets to the first NFL games of theseason? 
The following two tabs change content below.

David Jacobs is a serial entrepreneur from Chicago with deep ties in the secondary ticket industry. David currently is partners in Lockdown Bar & Grill, Fatso's Last Stand, California Studios and Coast To Coast Tickets. When not spending time with his family, David spends most of his time working on the marketing for coasttocoasttickets.com.

Latest posts by David Jacobs (see all)
Google+