This week the music industry turned their eyes to country superstar Brad Paisley when the award winning performer revealed that he will be expanding his current tour event to head into Canada for additional tour stops. The performer is adding these performances to his current tour called the "Beat This Summer" tour. The multi-platinum selling country artist will begin these expanded tour events with two shows in Newfoundland this September. Here the performer will be kicking off the new leg of this Canadian run which will pick back up in Canada in Hamilton, Ontario on October 26th in Edmonton Alberta for a run that will keep the performer in Canada and performing until mid-November.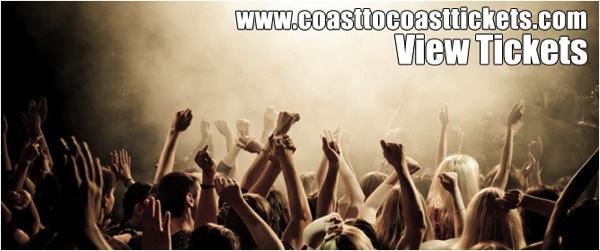 This new leg of the tour event will feature support from two opening acts, Lee Brice and Chris Young. This tour, much like the American leg will be promoting the performers latest recording effort, his new album Wheelhouse. In addition to these stops in Canada, Paisley will also be including new stops in Omaha and Saint Paul as part of this new of the tour. Tickets for the new leg of the tour are on sale now and available to the public.
In other big concert news announcements, the band The Jonas Brothers, who just finished up their latest Jonas Brothers Live Tour earlier last month, have just announced a new tour event. The pop stars revealed that they will be heading out on a new tour event that will be supporting their latest new album called "V." The new tour will also be labeled with the name "V." This new tour event will be heading out for the new tour event on October 11th, before heading out to 19 additional major markets.
Finally, one of the biggest tour events of the past week comes from the Grammy nominated DJ and producer Steve Aoki. The performer has just announced that he will be heading out on a new tour event to support his latest album "Boneless." The new tour will be called the Aokify American Tour and will keep the performer on the road for a 32 date run. The event kicks off on October 4th in Chicago before wrapping up on November 27th in Miami, Florida.
The following two tabs change content below.

David Jacobs is a serial entrepreneur from Chicago with deep ties in the secondary ticket industry. David currently is partners in Lockdown Bar & Grill, Fatso's Last Stand, California Studios and Coast To Coast Tickets. When not spending time with his family, David spends most of his time working on the marketing for coasttocoasttickets.com.

Latest posts by David Jacobs (see all)
Google+