This week the music world was all a buzz because some of the biggest artists in the industry have made major announcements about their upcoming tour schedules. Rapper Kanye West revealed that he will be heading out on the road for a new tour event that is scheduled to kick off this fall to promote his latest album, Yeezus. The rapper has not been on a solo venture in years and his last tour event was alongside fellow R&B superstar Jay-Z. Now the rap mogul has revealed that he too will be heading out on a new solo tour event.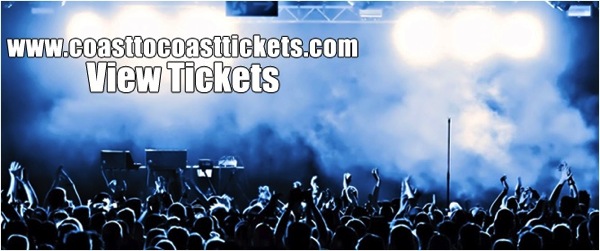 Jay-Z revealed to the public late last week that he will be heading out on a brand new tour event to promote his latest album Magna Carta Holy Grail. This album launched on July 4th and quickly shot to the top of the charts and became of the best-selling albums of the summer. During this time, Jay-Z also went on tour with Justin Timberlake, who is featured on the album for a summer long "Legends of Summer" tour event. This concert was one of the best-selling concerts of the year and prompted the rapper to head out on his own new solo tour venture to continue to promote his latest album.
The new tour will be kicking off on November 30th in St. Paul, Minnesota. From there the rapper will be making tops in more than 30 different venues from all over the United States, before wrapping up in Pennsylvania at the Bryce Jordan Center on January 31st. On this new tour event, fans of the multi-platinum selling, Grammy winning performer can expect to hear several of the monster hits that were featured on the Magna Carta Holy Grail album as well as some of his other monster hits from over his decades in the industry.?
The following two tabs change content below.

David Jacobs is a serial entrepreneur from Chicago with deep ties in the secondary ticket industry. David currently is partners in Lockdown Bar & Grill, Fatso's Last Stand, California Studios and Coast To Coast Tickets. When not spending time with his family, David spends most of his time working on the marketing for coasttocoasttickets.com.

Latest posts by David Jacobs (see all)
Google+