This week Grammy award winning singer and songwriter, John Mayer, made a major announcement about his current Paradise Valley tour. The singer has revealed that he has just added 20 more dates to the North American leg of his current tour thanks to the tremendous success of this latest album. The new leg of the tour will kick off in Moline, Illinois on November 19th; from there the performer will stay on the road through December 17th where he will wrap up this leg off the tour with a performance in Brooklyn, New York. Tickets are on sale now and available to the public for the latest leg of Mayer's tour.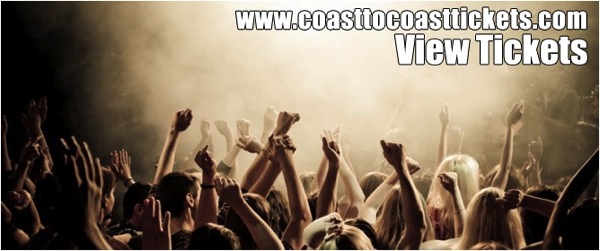 However, one of the biggest tour announcements of the week undoubtedly came from the 'King of Country' recording artist George Strait. The platinum selling artist did announce his retirement earlier this year, but in a recent announcement from earlier this week, he also revealed that he will be heading out on one last tour before he retires. While this will not mark the complete end of George Strait's career it will be the end of his touring days, according to the performer. Strait, who has already been on tour with Martina McBride this year, revealed that after retiring following his final tour, he will continue to produce albums every year. 
This newly unveiled tour will be called The Cowboy Rides Away tour and it will officially be kicking off on January 9th in Bossier City, Louisiana. From there Strait will be heading out to 26 different major markets, performing in some of the largest venues in the country for his new tour event. The show will then come to a close with a final performance on May 31st in Foxborough, Massachusetts. During this massive tour event some of the biggest names in country music will be joining the artist on stage for his big farewell. Martina McBride will once again be joining Strait on stage as will performers Jason Aldean, Sheryl Crow and Eric Church.
The following two tabs change content below.

David Jacobs is a serial entrepreneur from Chicago with deep ties in the secondary ticket industry. David currently is partners in Lockdown Bar & Grill, Fatso's Last Stand, California Studios and Coast To Coast Tickets. When not spending time with his family, David spends most of his time working on the marketing for coasttocoasttickets.com.

Latest posts by David Jacobs (see all)
Google+