This week the rock band MGMT took the stage on the Jimmy Fallon show to reveal that they will be heading out on a new tour event this fall. According to the announcement from the rockers, their upcoming tour will take the band across North America for an exciting new event that will be promoting their latest, self-titled, album. The band will be promoting some of the biggest hits off the album including their latest single "Cool Song No. 2" during this concert event, as well as some of their other singles off their record. According to the announcement this new North American tour will be kicking off on November 10th. The first show will be taking place in Austin, Texas. From there the band will continue to tour in some of the biggest markets in the country before wrapping up the tour on December 13th in Brooklyn, New York. Tickets are on sale now.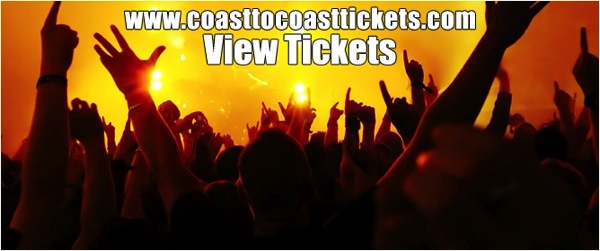 However, one of the biggest announcements of the week came from the alternative rock band Third Eye Blind. The rockers revealed this week that they will also be heading out on a new tour event. This announcement came shortly after the group revealed that they will be releasing their fifth album and their final record as a band sometime this year. The tour will last approximately six weeks, according to the rockers and during the event they will be playing not only some new songs from their upcoming album release but some of their biggest hits from their long and successful career as well.
The tour will officially kick off on November 1st in Silver Spring, Maryland. From there the band will be heading out to 29 different cities in several major markets before they wrap up their tour in San Francisco, California, the bands hometown, on December 19th. Tickets to see this band in what may be one of their last touring events are on sale now and available to the public. Will you be seeing Third Eye Blind live?