This week, music fans have been talking about the highly anticipated new concert tour event from Robin Thicke. The popular singer who is behind this summer's smash hit "Blurred Lines," has just announced that hot off his much talked about VMA performance, he will be heading out on the road for a new concert event. The performer has just revealed that he will be heading out on the road in 2014 to promote his latest album that gave birth to this wildly popular song. The album, also called Blurred Lines, immediately shot to the top of the Billboard Top 200 Albums right after release. According to the performer this new tour event will be kicking off on February 21st in Atlanta, Georgia. From there the singer will be visiting 15 different major markets, before wrapping up his tour in San Francisco, California. On this new tour event, fans can expect to hear plenty of the songs featured on this Blurred Lines album as well as some of Thicke's other big hits from his long and successful career in the industry. On the tour, Thicke will be supported by opening acts Jessie J and DJ Cassidy. Tickets to see this new tour event are on sale now and available to the public for those who want to see Thicke perform live.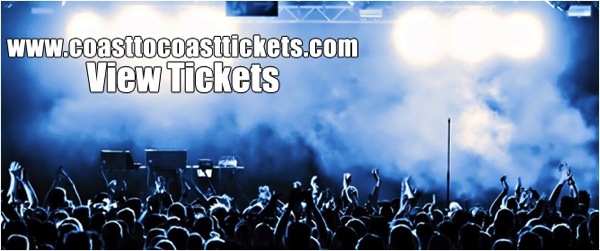 In other concert news, one of the biggest DJ's in the entire world, Sweden's Dj Alesso has made an announcement of his own this week, revealing he will be heading out on his very first North American tour this year. After experiencing a great deal of success in participating in different North American music festivals, the multi-talented DJ has revealed that he will be headlining his own tour that will kick off on November 9th in Montreal, Canada. From there the artist will visit several major markets including New York, San Diego and Boston. The tour will keep the artist on the road through December 31st, where he will be performing a special New Years Eve show in NYC. According to the performer, more dates are expected to be added to the current line up soon. Tickets to see Alesso are on sale and available to the public now.
The following two tabs change content below.

David Jacobs is a serial entrepreneur from Chicago with deep ties in the secondary ticket industry. David currently is partners in Lockdown Bar & Grill, Fatso's Last Stand, California Studios and Coast To Coast Tickets. When not spending time with his family, David spends most of his time working on the marketing for coasttocoasttickets.com.

Latest posts by David Jacobs (see all)
Google+