This week, just after the rapper and hip hop super star Drake, released his latest album, the performer also revealed that he will be changing the date for his upcoming tour. On Tuesday, the rapper released his third album "Nothing Was the Same." This highly anticipated tour, known as the "Would You Like a Tour?" tour has kept fans waiting in anticipation as they wait to hear some of his latest songs from the new hit record, performed live. According to the performer, the rehearsal schedule and some of the technical aspects of the show are the cause for the delay. The pushed back tour will now start on October 18th in Pittsburgh, Pennsylvania. The tour was supposed to keep the performer on the road through the end of November, but will now keep the rapper on the road through December. 16th.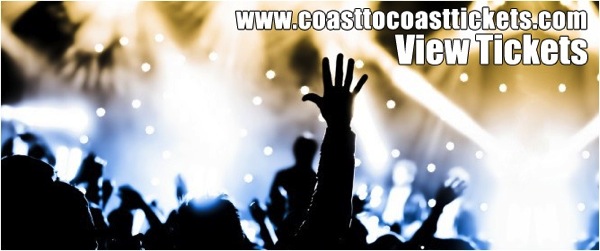 However, the biggest announcement of the week undoubtedly came from one of the biggest and most successful recording artists of all time, Cher. The multi-platinum award winning singer has just revealed this week that she will be heading out on a new tour in 2014. This tour will be called the "Dress to Kill" tour. During this brand new musical event, Cher will be playing some of her new, recently recorded tracks as well as some of her biggest hits that she has made over her decades in the industry. This new tour will be the performers' first outing in more than eight years, and the singer is planning on making it a large event. According to the announcement from the singer, she will be performing in 49 cities all over North America on this event. 
The singer made the announcement on Tuesday, the same day that her latest album, called Closer to the Truth, was released. Fans can expect a number of the songs from this album to appear on the tour. The tour will be kicking off on March 22nd in Phoenix, Arizona and will keep the singer on the road through July 11th, where she will give her final tour performance in San Diego, California. Other major tour stops include stops in massive arenas in Dallas, Texas, Boston, MA, Washington, DC and more. 
The following two tabs change content below.

David Jacobs is a serial entrepreneur from Chicago with deep ties in the secondary ticket industry. David currently is partners in Lockdown Bar & Grill, Fatso's Last Stand, California Studios and Coast To Coast Tickets. When not spending time with his family, David spends most of his time working on the marketing for coasttocoasttickets.com.

Latest posts by David Jacobs (see all)
Google+