This week, the line up for the inaugural Lauderdale Live Music Festival was announced, and it was revealed that several major performers will be taking the stage at the event. According to reports, the first ever music festival will take place on December 7th at the Huizenga Plaza in Lauderdale. The event will go on until December 8th. According the the announcement, acts will include the Indigo Girls, Lyle Lovett and Huey Lewis and the News.  Tickets are on sale now for those who are looking to get tickets to the first annual showing of this major music event.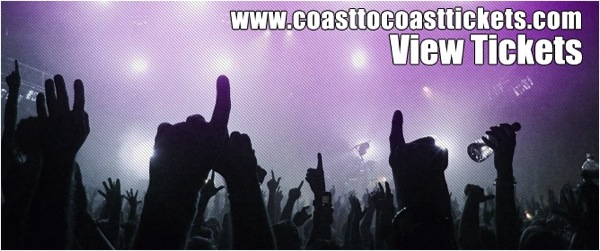 Meanwhile, the Swedish heavy metal band Ghost revealed that they will be headlining a new major event that is be visiting some of the biggest arenas in the United States. According to the rocker they will be on the road this fall not only visiting major arenas but also performing in a number of theatre performances alongside Avenged Sevenfold. This will all be promoting the band's spring release of the album Infestissuam. The band began their tour event in the iconic Rosemont Theatre in Rosemont, Illinois, on Thursday. The band will be visiting venues in the United States throughout most of the fall before heading to the UK for another leg of the tour. Tickets are on sale now. 
However, one of the biggest announcements of the week came from the performer Lupe Fiasco. The artist revealed this Friday that he will be heading out on a new nation-wide tour next month to go with the release of his upcoming album. The new album, which was also announced this week, will be his fifth studio record. On the new tour, called the "Tetsuo and Youth Preview Tour," the artist will be visiting 32 different cities. The outing will begin on November 2nd in Atlanta, Georgia and will end on December 15th in Baltimore, Maryland.
The following two tabs change content below.

David Jacobs is a serial entrepreneur from Chicago with deep ties in the secondary ticket industry. David currently is partners in Lockdown Bar & Grill, Fatso's Last Stand, California Studios and Coast To Coast Tickets. When not spending time with his family, David spends most of his time working on the marketing for coasttocoasttickets.com.

Latest posts by David Jacobs (see all)
Google+