This week, there were several major music announcements that have had concert goers of all types reeling. One of the biggest announcements of the week came from the rock band Passion Pit. The indie rock outfit is slated to spend all of October and November on the road as they promote their latest record "Constant Conversations." During this new tour event, the band will be visiting several major venues and also performing a special Halloween Show on October 31st in Fairfax, Virginia. During this outing the rockers will also be making an appearance at the Coastline Festival in Florida on November 9th and 10th. The band's latest record just reached the top five on the Billboard 200 and during this new tour event, fans can expect to hear some of the biggest songs from this album performed live.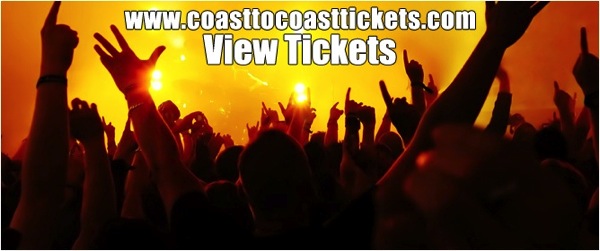 Meanwhile singer and songwriter Chris Isaak will be heading out on a month long tour event of his own before the end of the year, promoting his 10th studio album "Beyond the Sun." The tour will begin in Solana Beach, California on November 27th and will keep the singer on the road until December 22nd where he will wrap the tour up in St. Petersburg, Florida. Major stops include shows in Charlotte, NC, Boulder, CO and more. Tickets are on sale now and available for those who want to see Isaak perform live.
However, one of the biggest announcements of the week came from performer Cat Power, who revealed that she will be touring for several weeks in the United States to support her latest effort "Sun." The indie rocker will start with an appearance at the Elliot Smith tribute show in Brooklyn on October 21st. From there she will be heading out to 11 different major markets before she wraps up her tour in Chicago on November 21st. The singer's latest album was the 9th of her career and was a top 10 hit on the Billboard 200 charts. Tickets are on sale now for this tour. Will you be getting tickets to see Cat Power live? 
The following two tabs change content below.

David Jacobs is a serial entrepreneur from Chicago with deep ties in the secondary ticket industry. David currently is partners in Lockdown Bar & Grill, Fatso's Last Stand, California Studios and Coast To Coast Tickets. When not spending time with his family, David spends most of his time working on the marketing for coasttocoasttickets.com.

Latest posts by David Jacobs (see all)
Google+