This week it was revealed that iconic country performers Emmylou Harris and Rodney Crowell will be joining forces and heading out together in a new upcoming tour event. The tour will be called "Old Yellow Moon" and will support their latest collaboration of the same name. The tour begins on Saturday October 10th in Lewisburg, PA and visits 10 different North American major markets throughout the year. Beginning on February 1st, 2014 the tour will pick up again in Wilmington, NC, with more dates to follow. Tickets are on sale now for those who want to see the Billboard chart topping folk artists perform live.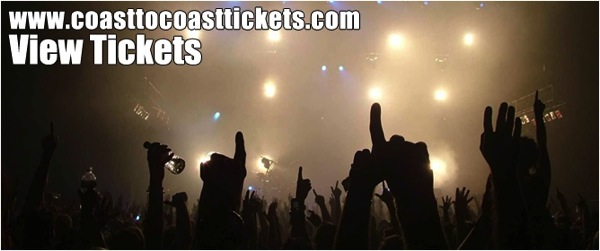 However, one of the biggest announcements of the week came from the wildly popular boy band The Wanted. The UK based band has just announced that they will be heading out for their first major world tour event. This new tour will be kicking off next year and will be supporting their upcoming release called "Word of Mouth." During this tour event, fans of the pop artists can expect to hearsome of the new tracks that will be featured on this release as well as some of the major hits that first helped the five piece group rise to the top of the charts.
Before heading out on the road for a new tour event, the band has a couple of North American shows
in 2013 to finish up as well as a couple of shows in Japan. When the "Word Of Mouth" tour kicks off
next year, the first stop will be in Cologne, Germany on February 8th. From here the boy band will
be completing the European leg of the tour which will keep them on the road until April 1st when
they wrap up this show in Nottingham, United Kingdom. From there the boy will head overseas to play
the American leg of the tour which will kick off on April 8th in Huntington, NY and will keep the
band on the road through May 17th. During this time the tour will make 21 different stops in major
markets across the country. Tickets to see this show will go on sale next month. Will you be getting
tickets to see The Wanted perform live on their new tour?
The following two tabs change content below.

David Jacobs is a serial entrepreneur from Chicago with deep ties in the secondary ticket industry. David currently is partners in Lockdown Bar & Grill, Fatso's Last Stand, California Studios and Coast To Coast Tickets. When not spending time with his family, David spends most of his time working on the marketing for coasttocoasttickets.com.

Latest posts by David Jacobs (see all)
Google+