This week, there were several big announcements that rocked the music world, beginning with an announcement from the iconic perform Billy Joel. The singer revealed that he will be heading to the Brooklyn Barclays Center to perform on New Year's Eve this year. This performance will follow a number of European stops that the singer is slated to make. The Grammy winner is currently performing in England and Ireland this week before heading back to the United States. The New Year's Eve show is expected to sell out quickly with Joel at the head of the performance. The concert will also include opening acts from Ben Folds Five. After the show, on January 7th, Joel will also be making a major performance at the BB&T Center in Sunrise, Florida. The tickets to see this one of a kind performance go on sale November 9th to the public.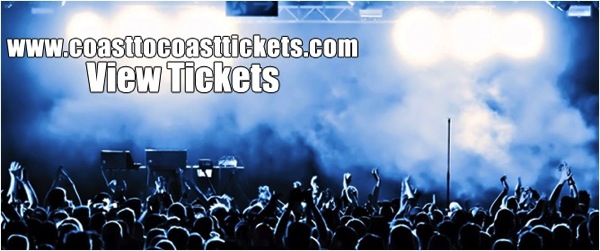 Another big announcement for country fans came from the popular trio, The Band Perry. The trio announced that they will be adding a North American leg to their worldwide tour. The group is currently touring around Europe and will be heading stateside to continue that tour with a new leg. This tour event will be promoting the band's record "Pioneer." The group, which is composed of the three Perry siblings, has revealed that they will be returning to the United States around the holidays before kicking off their North American leg of the tour on January 9th with their first stop in Penticton, British Columbia. From there the country group will be heading across North America for 31 different stops before wrapping up this leg of the tour in Estero, Florida on March 22nd. During the tour, fans can expect to hear songs from the group's album "Pioneer" which debuted at the number two spot on the Billboard 200 when it was released. Tickets for this new leg of the group's tour are on sale now and available to the public for those who want to see the singers perform live. Will you be
getting tickets to see The Band Perry when they head out on the road for this new concert event?
The following two tabs change content below.

David Jacobs is a serial entrepreneur from Chicago with deep ties in the secondary ticket industry. David currently is partners in Lockdown Bar & Grill, Fatso's Last Stand, California Studios and Coast To Coast Tickets. When not spending time with his family, David spends most of his time working on the marketing for coasttocoasttickets.com.

Latest posts by David Jacobs (see all)
Google+