In the middle of the week, two of the most well-known performers in the entertainment business made two very different announcements about their upcoming scheduled performances. One of the first announcements of the week came from the multi-talented Billy Crystal. The actor revealed that he will be making his official return to the Broadway stage with his Tony Award winning play, 700 Sundays. This unique play is actually an autobiographical re-telling of his childhood, in Manhattan. The actor will be taking on the roles of several different parts, playing different characters that had influenced his life as a child. When the show originally debuted in 2005, it won a Tony Award and now the actor is looking to bring the show back to the stage. The production will officially re-open on November 13th at the Imperial Theatre in New York City. The run is scheduled to last through January 5th. Tickets are on sale now and available to the public for those looking to see this unique performance unfold live.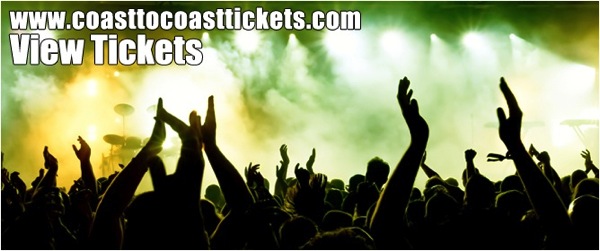 Another major announcement this week came from actress and singer, Miley Cyrus. The much talked about starlet revealed some major information regarding her upcoming tour plans that have concert goers excited for her 2014 schedule. The singer officially revealed the details of the upcoming tour that will be called the "Bangerz Tour." This North American jaunt will help the singer promote her latest album, of the same name and will take the singer to some of the biggest venues in the entire country. During the 38 tour stop, Cyrus will be visiting several major markets such as Los Angeles, Boston and Chicago.
The tour is slated to officially kick off on Valentine's Day, February 14th of 2014. The tour will keep the singer on the road through April, where she will be wrapping up the tour in New York on April 24th. During this tour event, fans can expect to hear a great deal of music from the singer's recent much talked about album and some of her classic hits that helped her rise to the top of the charts.
The following two tabs change content below.

David Jacobs is a serial entrepreneur from Chicago with deep ties in the secondary ticket industry. David currently is partners in Lockdown Bar & Grill, Fatso's Last Stand, California Studios and Coast To Coast Tickets. When not spending time with his family, David spends most of his time working on the marketing for coasttocoasttickets.com.

Latest posts by David Jacobs (see all)
Google+