During the 2013-2014 NBA season, Chicago fans can expect plenty of excitement from their home basketball team as the Bulls are ready to return to the hardwood after last year's wildly successful post-season run. The Bulls are also looking to return to the courts with energy this year, not only to redeem themselves after a heartbreaking loss in the 2012-2013 post-season, but because the team will have their leader back on the floor with this for this season. For the 2013-2014 schedule, fans can expect to see Derrick Rose back on the court and back in his Chicago Bulls jersey. After dealing with a serious ACL injury last year, that left him out for the entire season, many have been anxiously awaiting the return of the team's former leading scorer.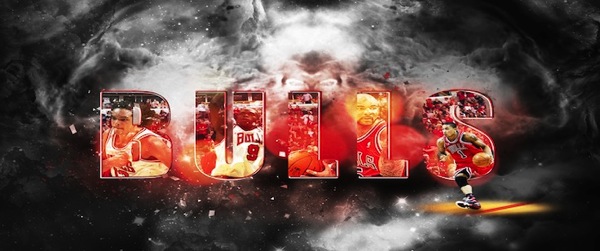 The Bulls will not only be welcoming back Derrick Rose, but a number of key contributors from last year's time. This includes stars Joakim Noah and Kirk Hinrich. The two scorers will be joining a now healthy Loul Deng on the floor to help once again bring the Bulls to the top of their division. This collection of some of the team's top players, were looking to come out with a bang in their season opener against reigning champions; the Miami Heat. Unfortunately, the Bulls lost this matchup is a close game. However, the team showed promise and solid performances not only from the team's veteran players, but their rookies, have fans excited for the future. Rookies such as Tony Snell and Erik Murphy are expected to be big contributors to the Bulls this season.
While the team is welcoming back many former players this season, they are missing the presence of former assistant coach Ron Adams on the bench. The new changes to the coaching staff are expected to bring some fresh life into this athletic Bulls roster. Whether or not the team can make a run at the National Championship is still to be determined, but it is clear that with a healthy lineup, the Bulls are looking to position themselves as a strong force in the Central Division.
The following two tabs change content below.

David Jacobs is a serial entrepreneur from Chicago with deep ties in the secondary ticket industry. David currently is partners in Lockdown Bar & Grill, Fatso's Last Stand, California Studios and Coast To Coast Tickets. When not spending time with his family, David spends most of his time working on the marketing for coasttocoasttickets.com.

Latest posts by David Jacobs (see all)
Google+