This week, Patty Griffin made a major announcement revealing that they will be heading out on the road for a brand new concert event. The Grammy award winning singer revealed that she will be heading out on a new tour called the "American Kid" tour. This event will be visiting several college markets throughout the country. This new tour event will be kicking off next year and keeping Patty Griffin on the road throughout most of 2014. The singer will be beginning on January 23rd in Denton, Texas. During the tour event, fans can expect to hear some of the tours from her latest album "Silver Bell" as well as other new songs from the singer's long career in the industry. Tickets are on sale now and all designed to be offered at $20 or less; making them affordable for college fans.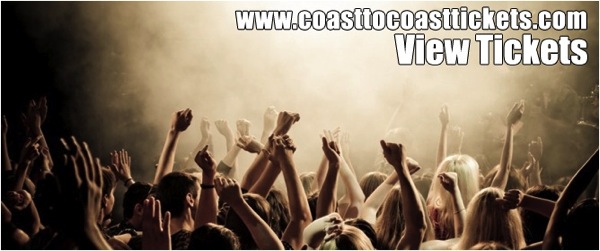 Another announcement came this week from the rock outfit the Brian Setzer Orchestra. The band goes out on an annual Christmas tour every year. This year, the group is celebrating their 10th annual run of their "Christmas Rocks" run. The ban recently announced their 10th anniversary holiday schedule and due to success with the tour, they have revealed that they will be adding 25 additional North American shows to their outing. This tour will be kicking off this week on Friday November 15th and with the new additions to the tour they will be staying out past the Christmas holiday and will be on the road throughout December 29th. Tickets are on sale now and available to the public.
Finally one of the biggest announcements of the week came from the multi-talented performer Brad Paisley. The singer revealed that he will be heading out on a new tour at the beginning of 2014. This new tour will feature some of the singer's latest hits. Right now the singer is out on the road for his "Beat This Summer" tour, which will keep him performing through November 23rd. With this new trek the singer will be performing his "Beat This Winter" tour leg. This tour event will kick off on January 9th and keep the singer on the road through March 1st. Tickets are on sale now and available to the public. Will you be getting tickets to see Brad Paisley perform live this winter?
The following two tabs change content below.

David Jacobs is a serial entrepreneur from Chicago with deep ties in the secondary ticket industry. David currently is partners in Lockdown Bar & Grill, Fatso's Last Stand, California Studios and Coast To Coast Tickets. When not spending time with his family, David spends most of his time working on the marketing for coasttocoasttickets.com.

Latest posts by David Jacobs (see all)
Google+