This week, there were several big announcements that has had music fans from all over the country excited forthe 2014 concert tour schedule. One of the biggest announcements of the week came from Merle Haggard. The legendary performer revealed that he has plans for a new tour event that will take him across the country,performing in some of the biggest markets of the country. Merle Haggard, at the age of 76, has spent decades performing around the country and with his latest album, Working in Tennessee, the performer has once again proven why he is one of the top acts in the world of country music. The singer will be heading out on a new tour that will start on December 6th. This tour will keep the singer on the road throughout the end of the year and after taking a quick break in January, he will pick up his tour once again, and stay on the road throughout the spring. The tour will officially wrap up on May2nd in Ocean City, Maryland. Tickets to see this legendary performer take the stage live are on sale now and available to the public.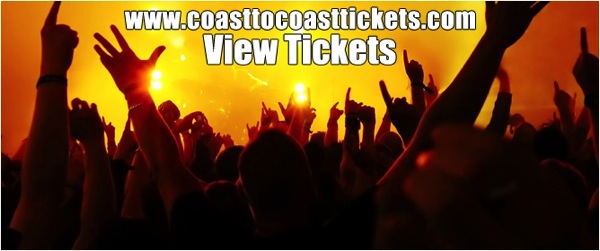 Another big announcement of the week came from popular singer and songwriter Gavin DeGraw. The performer hasjust released his latest album, titled "Make a Move" earlier this fall. In support of this album, the singer will be heading out on a special holiday tour event, playing several different holiday concerts. After these holiday concert events, the performer will be heading out to complete the rest of his tour event, beginning overseas in Europe in February through March. From there he will kick off the North America leg of his tourstarting in March in Birmingham, Alabama. From there DeGraw will head out on 28 different stops before wrapping up his tour event on May 7th, where he will conclude the tour in Tulsa, Oklahoma in 2014. During these tour events, fan can expect to hear some of the performer's latest songs from his latest album live.Tickets for the exciting new tour event are on sale now and available to the public for those who want to seethe performer take the stage live.
The following two tabs change content below.

David Jacobs is a serial entrepreneur from Chicago with deep ties in the secondary ticket industry. David currently is partners in Lockdown Bar & Grill, Fatso's Last Stand, California Studios and Coast To Coast Tickets. When not spending time with his family, David spends most of his time working on the marketing for coasttocoasttickets.com.

Latest posts by David Jacobs (see all)
Google+