This week, one of the biggest rock groups in the business today, the Kings of Leon, made a major announcement about their upcoming tour plans. Earlier this year, in October, the rockers revealed that they would be heading out on a new tour across the United States and Canada called the Mechanical Bull Tour. Now the band is making another big announcement, revealing they will be adding another leg to their tour. This second leg of the tour will keep the rockers on the road throughout most of the spring. The tour will officially kick off on March 19th in Phoenix, Arizona. From there the rockers will visit several major venues before wrapping up this second leg of the tour on April 11th in New Orleans. This new leg will add 11 new dates to the current trek, almost doubling the original 16 dates that made up the original tour. Tickets are available now to see the Kings of Leon take the stage in this exciting new concert event, where fans can expect to hear both old and new songs from the group.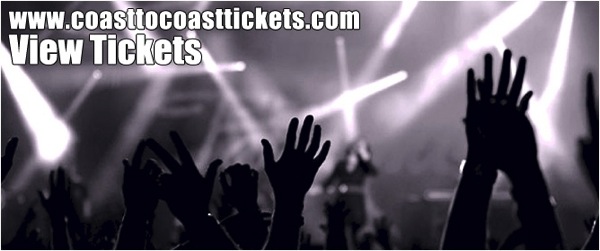 Another major announcement regarding 2014 tour schedules was also made this week, with this one coming from legendary performer Dolly Parton. The country music icon has revealed that she will be heading out on the road for a brand new tour event known as the "Blue Smoke World Tour." This week, the singer revealed her plans for the United States leg of this massive new tour event. According to the singer, Parton will be kicking off her US leg of the tour in Mirage, California on January 24th of next year. From there she will be traveling to areas in the west such as Arizona and Nevada. After this, Parton will go make several show stops in Europe, including stops in New Zealand and Australia. Finally, Parton will return to the US in May where she will perform another strand of US shows in the Southeast, and wrap up this US trek of her tour. The final US performance is slated for May 31st in Thackerville, Oklahoma. Tickets to see Parton take the stage in this brand new exciting tour event are on sale now and available to the public. Will you be getting tickets to see Dolly Parton live in her new show?
The following two tabs change content below.

David Jacobs is a serial entrepreneur from Chicago with deep ties in the secondary ticket industry. David currently is partners in Lockdown Bar & Grill, Fatso's Last Stand, California Studios and Coast To Coast Tickets. When not spending time with his family, David spends most of his time working on the marketing for coasttocoasttickets.com.

Latest posts by David Jacobs (see all)
Google+