This week, Christina Perri revealed that she will be heading out on a new tour event. The singer revealed that she will be heading out on a spring club and theater tour across North America. This tour event will be called the "Head or Heart" tour. The singer will be heading out to support her sophomore album of the same name. The performer will not only sing but play piano, guitar and bass during the event. The tour will officially kick off in Denver, Colorado on April 4th. From there the performer will be heading out to a 32 city trek across the United States. This includes stops in several big markets including a two night step on April 16th-17th in New York City. The tour will officially wrap up in Vancouver, British Columbia on May 26th. Tickets go on sale now for those who want to see the performer take the stage live in this new tour event.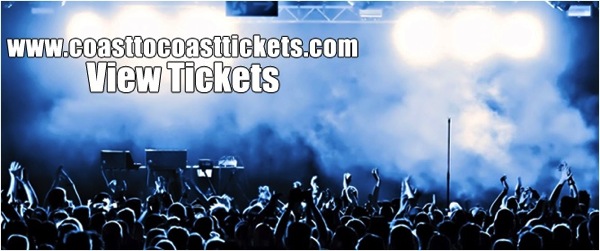 In other tour news, Zac Brown Band has officially announced that they will be spending the holiday season on the road. The band will also do several performances in the New York. The bands tour launched in Dayton, Ohio on December 12th and will continue through New Year's Day. From there, the southern-rock band will be making several performances in January, including stops in Las Vegas on January 11th and 12th and January 29th in Chattanooga, TN. Tickets are still available for those who want to see the Zac Brown Band perform live.
In other news, Linkin Park and The Offspring revealed that they will be performing at the new Concert for the Philippines event. The concert event will be held in Los Angeles and is run by the Music for Relief event. This concert event will be taking place at the LA based Club Nokia on January 11th. There are 500 tickets available for this special event for those who donated $250 or more to the event for a ticket. These tickets are available now to the public and for those who want to see these two rock bands take the stage live. Will you be getting tickets to see this exciting rock event live?
The following two tabs change content below.

David Jacobs is a serial entrepreneur from Chicago with deep ties in the secondary ticket industry. David currently is partners in Lockdown Bar & Grill, Fatso's Last Stand, California Studios and Coast To Coast Tickets. When not spending time with his family, David spends most of his time working on the marketing for coasttocoasttickets.com.

Latest posts by David Jacobs (see all)
Google+