This week there were several big announcements for music fans, including an announcement from Jennifer Nettles. The country superstar revealed that she will be heading out on a new solo release album called "That Girl." The singer will be taking a break from performing with Sugarland to head out on the road for this new solo effort with a subsequent run. During her new tour, Jennifer Nettles will be taking the stage alone and treating fans to singles from her solo album. This new album is set to be released on January 14th. The tour, called the "new Girl" tour will officially kick off on Valentine's Day on February 14thin in Washington, DC. From there Jennifer Nettles will head to 13 different stops during her trek. Tickets are on sale now and available to the public for those who want to see the singer take the stage solo.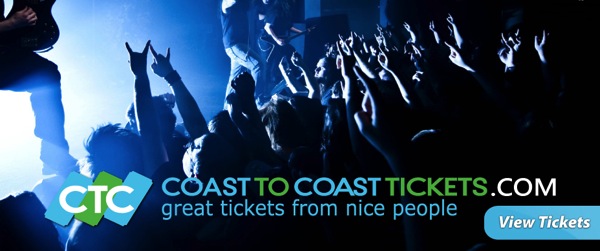 However, one of the biggest announcements of the week came regarding one of the biggest music festivals in the industry. This week the official line up for the 2014 Coachella music festival was released. With this announcement, many music fans have been reeling about the big name artists that will be appearing at the event. One of the big stories from the event came from the rap duo Outkast. These professionals will reunite to headline the festival's opening day for both of their weekends. The first weekend of the festival will be on April 11th and the second weekend will be on April 18th. The rap group isn't the only band that will be appearing twice at the event. Arcade Fire and Muse will both perform on two weekends during the festival. According to the team behind the festival, there will be other big names making appearances at this year's festival. Big names for the event include Queens of the Stone Age, Ellie Goulding, Lorde, Calvin Harris, Skrillex, MGMT and others. As with other years, the festival will be taking place at the Empire Polo Field in Indio, California. Tickets go on sale soon for the event, and Coachella is once again expected to sell out quickly. Will you be getting tickets to see Coachella live and to see these exciting acts take the stage live?
The following two tabs change content below.

David Jacobs is a serial entrepreneur from Chicago with deep ties in the secondary ticket industry. David currently is partners in Lockdown Bar & Grill, Fatso's Last Stand, California Studios and Coast To Coast Tickets. When not spending time with his family, David spends most of his time working on the marketing for coasttocoasttickets.com.

Latest posts by David Jacobs (see all)
Google+