This week, Meat Loaf, one of the biggest names in the music industry revealed that he will be heading out on a new early spring residency in Las Vegas. The Grammy-award winning singer revealed a second round of dates for his Las Vegas residency. This new residency will be taking place at Planet Hollywood Resort and Casino. This concert event, called the "RoxkTellz and CockTails Presents Meat Loaf," will return to the stage on February 13th and will continue every Thursday, Saturday and Tuesday through early April, giving fans of the singer plenty of opportunities to see him take the stage live. More than two dozen dates have been confirmed so far.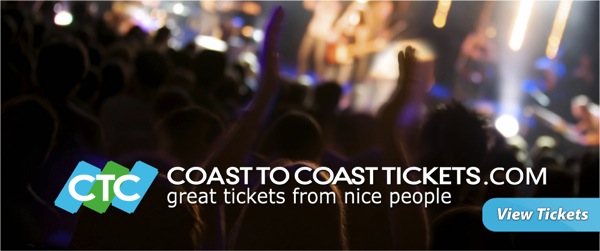 Another big announcement this week has also had music fans excited about the upcoming tour event. This is because pop superstar Bruno Mars revealed that he will be heading out in a new tour event. The singer, who will be performing at the 2014 Superbowl, has revealed the details of his extensive 2014 schedule. The singer will be spending much of 2014 on the road supporting his international tour for his album "Unorthodox Jukebox." The singer will be performing first in Australia and Asia before he returns to North America. Upon returning to the states, the Hawaiian-born musician will be kicking off a North American leg of his "Moonshine Jungle" tour. This tour event will officially kick off on May 27th in Fresno, California.
This exciting North American run consists of 38 different stops in major markets across the continent. During this tour event, the singer will make stops in big markets such as Los Angeles, Las Vegas, New Orleans, and other major cities. The tour will officially wrap up on August 17th in Englewood, Colorado. During this tour event, fans of the singer will be able to hear some of the singer's biggest hits including singles from his chart-topping sophomore album called "Unorthodox Jukebox." Tickets are on sale now and available to the public for those who are looking to see Bruno Mars perform live in this exciting new tour event.
The following two tabs change content below.

David Jacobs is a serial entrepreneur from Chicago with deep ties in the secondary ticket industry. David currently is partners in Lockdown Bar & Grill, Fatso's Last Stand, California Studios and Coast To Coast Tickets. When not spending time with his family, David spends most of his time working on the marketing for coasttocoasttickets.com.

Latest posts by David Jacobs (see all)
Google+