This week, there were two big announcements from some of the biggest hard rock bands in the business. One of the first big announcements came from the group Alice in Chains. The Seattle rock band revealed that they will be planning a new US tour outing for the spring. This new tour will be supporting their 2013 album "The Devil Put Dinosaurs Here." This record was nominated for a Grammy Award and peaked at the number two spot on the charts. According to the announcement from the band, the outing will officially kick off on April 25th in Tulsa, Oklahoma. From there the rockers will travel through the country for 21 performances. The band will wrap up their outing in Council Bluffs, Iowa on May 24th for their last outing of the event. Tickets are on sale now for those who are looking to see the rockers live.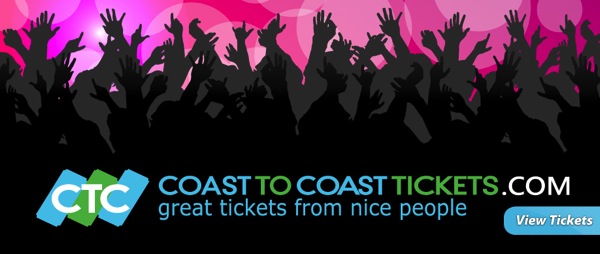 However, one of the biggest announcements of the week came from the iconic rock band Motley Crue. The rockers had a press event this week and revealed that they will be breaking up as a band and going their separate ways. However, before the band dissolves, and Motley Crue's name goes to rest permanently, the rockers will be heading out on a final tour event that will be their official 'farewell tour.' The tour will feature performances from some of the band's biggest hits from their long and successful career in the industry as well as some of their newer songs performed live. The new outing is appropriately named the "Final Tour" and will officially kick off this month
before the band calls it quits for good. The tour is scheduled to tick off on July 2nd in Grand Rapids. No other details about this final tour or the schedule for the outing have been revealed at this time. However, the rockers have revealed that fellow hard rocker Alice Cooper will be joining them on stage for this farewell tour event. Tickets are expected to go on sale for the outing next month. Will you be seeing Motley Crue perform one last time before calling it quits?
The following two tabs change content below.

David Jacobs is a serial entrepreneur from Chicago with deep ties in the secondary ticket industry. David currently is partners in Lockdown Bar & Grill, Fatso's Last Stand, California Studios and Coast To Coast Tickets. When not spending time with his family, David spends most of his time working on the marketing for coasttocoasttickets.com.

Latest posts by David Jacobs (see all)
Google+