This week, established singer and songwriter James Taylor announced that he has plans to head out for a new extended tour outing. The singer has just revealed that he will be adding several theater stops to his busy summer schedule, which will include stops all around the country. Taylor will be joined on stage by his 11 piece band, and according to the new announcement he will be adding 26 new shows to his schedule, beginning with a performance on May 30th in Portland, OR. The new tour stops will extend throughout the month before he wraps up these shows on August 5th in Alpharetta Georgia. Taylor will then close out the summer with a handful of shows in Europe. Tickets are on sale now for those looking to see James Taylor live.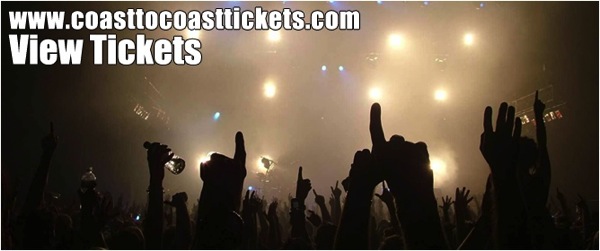 This week, wildly successful country icon and coach of The Voice made a major announcement about his upcoming tour plans. The award winning singer and songwriter revealed that he will be heading out on a new tour this summer. The new outing will be called the "Ten Times Crazier" tour and will officially kick off this June. During this extensive outing, Shelton will be visiting several major arenas throughout North America. The tour will include stops in Sacramento, Dallas, New York City, Las Vegas and Charlotte, among other big cities.
During this new tour, fans can expect to hear many of the singer's latest hits from his most recent album. His latest record called "Based On a True Story…" is the eight studio record from the performer. Fans can also expect to hear some of Shelton's biggest hits from his last few years in the business performed live in this one of a kind outing. Shelton is known for selling out venues quickly, so tickets are expected to go fast to see him take the stage live for this new event. This new tour is slated to last for more than five months as Shelton visits thousands of fans from all over North America in this exciting new outing. Tickets go on sale this month. Will you be getting tickets to see Blake Shelton live?
The following two tabs change content below.

David Jacobs is a serial entrepreneur from Chicago with deep ties in the secondary ticket industry. David currently is partners in Lockdown Bar & Grill, Fatso's Last Stand, California Studios and Coast To Coast Tickets. When not spending time with his family, David spends most of his time working on the marketing for coasttocoasttickets.com.

Latest posts by David Jacobs (see all)
Google+