This week, performer Rick Springfield made a major announcement regarding his upcoming tour plans. The singer revealed that he will be taking a break from his own tour this summer to co-headline a special tour event with Pat Benatar and Neil Giraldo. The tour will be kicking off on June 29th in Raleigh, North Carolina. From there the tour will go throughout the country until the end of July, making stops in several major markets. Stops for the tour include performances in Atlantic City, Cincinnati and Kansas City among others. Tickets are on sale now for those interested in seeing this special tour event live. After Rick Springfield joins Pat Benatar on these special events, he will return to his own solo tour and keep heading out around the country for his event called the "Stripped Down" tour. Tickets are also available for those looking to see Rick Springfield take the stage live in this solo outing.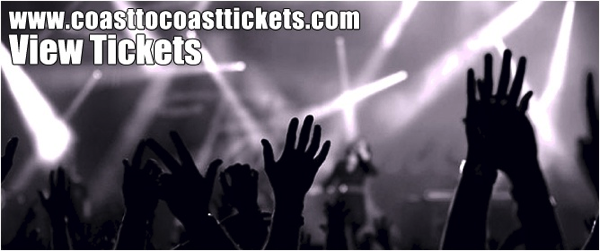 This week one of the biggest announcements in the music industry came from two of the biggest names in the business today. Rod Steward and Santana made a joint announcement revealing they will be joining forces for a new tour event. The performers will be co-headlining a tour that will bring the two seasoned acts across North America. The new tour is slated to kick off in the spring and keep the acts on the road throughout the summer. The British singer and the Mexican guitar player will visit 18 cities together on their tour, titled "The Voice, The Guitar, The Songs" tour. The official kick off for the event is May 23rd, where the two will perform their first show in Albany, NY. From there the two will head to several US and Canadian stops.
Fans of the two singers can expect both acts to perform some of their biggest hits from their decades in the industry. Tickets go on sale to the public on March 7th for those looking to see all of the action unfold live. Will you be getting tickets to see Santana and Rod Stewart take the stage live?
The following two tabs change content below.

David Jacobs is a serial entrepreneur from Chicago with deep ties in the secondary ticket industry. David currently is partners in Lockdown Bar & Grill, Fatso's Last Stand, California Studios and Coast To Coast Tickets. When not spending time with his family, David spends most of his time working on the marketing for coasttocoasttickets.com.

Latest posts by David Jacobs (see all)
Google+