This week, the popular DJ Skrillex, announced new plans for an upcoming tour event. The performer is not only planning to "takeover" several places in the coming months such as San Francisco and Brooklyn, but he is also announcing plans for a new tour road trip. The performer has just released his latest album; a successful effort called "Recess" and is going on tour this month to promote the album. The new tour is called the Mothership Tour and it will take Skrillex around the country to several big stops including New York, Toronto and Miami. According to the announcement the tour plans on offering fans with a chance to hear some of the performer's biggest hits as well as his new offerings in a fun party type atmosphere that is sure to impress Tickets for the event go on sale this week to the public.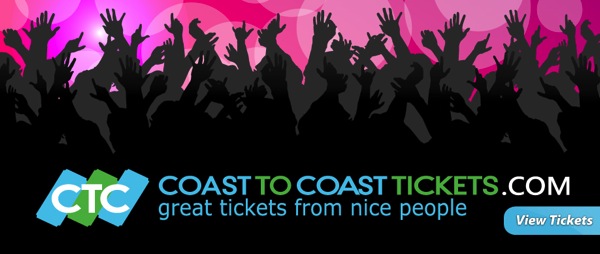 While many fans are excited for the new Skrillex outing, one of the biggest announcements of the week came from the hit jam band Phish. The band recently announced that they will be heading out on a new highly anticipated tour event that will take them across the country and up close and personal with their fans. The rock veterans will kick off their tour in the end of April in New Orleans. From there the rockers will head coast to coast performing live and massive arena venues and festival. The band will then wrap up the tour in Colorado at the Commerce City Labor Day event. This will be the fourth year in a row that the band has performed here for the holiday.
During the tour, the band has promised fans with a laid back experience that will feature some of the band's oldest hits as well as their new singles. Every year, tickets for the Phish summer outing sell out fast so fans are encouraged to act quickly if they want to see the rockers take the stage live. Tickets are on sale now and available to the public. Will you be getting tickets to see Phish live?
The following two tabs change content below.

David Jacobs is a serial entrepreneur from Chicago with deep ties in the secondary ticket industry. David currently is partners in Lockdown Bar & Grill, Fatso's Last Stand, California Studios and Coast To Coast Tickets. When not spending time with his family, David spends most of his time working on the marketing for coasttocoasttickets.com.

Latest posts by David Jacobs (see all)
Google+