This week it was revealed that pop singer Carly Rae Jepsen and television star Fran Drescher would be extending their Broadway run on the show Cinderella. The popular musical has been a breakout hit and now the show will extend its run through June 8th with both actresses. Originally the two women had agreed to continue shows throughout the end of the month, however they will both be extending their Broadway debuts and continue with their roles in the play. Jepsen plays the title character and Dresler player were wicked stepmother. In June, both will be taking time off from the show to attend previously scheduled engagements. This Rodgers and Hammerstein's version of the tale has been hailed on Broadway since its debut for its comedic take on the classic tale. Tickets are on sale now and available to the public for those who want to see the two actresses in Cinderella this spring or summer.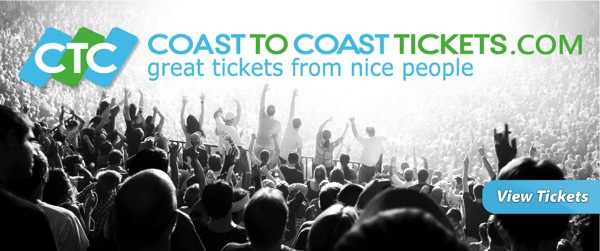 However, one of the biggest announcements of the week came from two of the biggest Latin acts in the business today. Pitbull and Enrique Iglesias came together to make a joint announcement about their upcoming tour plans. The two entertainers have revealed plans for a co-headlining tour to take place in the fall of 2014. While specific tour dates have yet to be announced the two have released a promotional video announcing the tour. The new event comes hot off of the release of Enrique's latest album Sex and Love which also came out this week. While Igelaias is celebrating the success of his new album, Pitbull is also enjoying some success of his own with his current #1 single "Wild Wild Love" and his breakaway hit "Timber." These new hits from the two performers will be performed live in the new concert event, as will some of their most significant hits from their long and successful careers.
Fans can also expect some collaborations during the two as the two have already recorded the single "I'm a Freak" together. Tickets for the tour are expected to go on sale next month to the public. Will you be getting tickets to see these two performers take the stage this fall?
The following two tabs change content below.

David Jacobs is a serial entrepreneur from Chicago with deep ties in the secondary ticket industry. David currently is partners in Lockdown Bar & Grill, Fatso's Last Stand, California Studios and Coast To Coast Tickets. When not spending time with his family, David spends most of his time working on the marketing for coasttocoasttickets.com.

Latest posts by David Jacobs (see all)
Google+