This week, guitar legend Peter Frampton announced both a new tour and a new album. After unveiling plans for his new record,
the performer revealed that he will be heading out on a new summer tour. The tour outing was announced on the performer's
64th birthday. During the tour, audiences can expect to hear some of the performers' newest songs from his upcoming album,
set to be released next month. The tour officially kicks off on Saturday June 21st, 2014 and will include several big stops
along the way including shows at the Lincoln Center in Washington DC. Tickets to see the Grammy Award winning performer are
on sale now and available to the public for those looking to see the guitarist takes the stage live.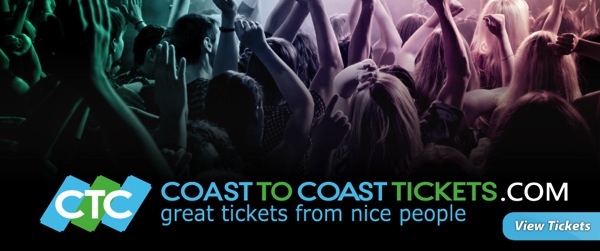 After much speculation regarding their plans for an upcoming tour, and rumors regarding the details of a new tour outing, Jay
Z and Beyonce have released the official lineup for their upcoming tour event. The new tour will be called the "On the Run"
tour, and despite previous plans to start the tour off in Atlanta, it will officially kick off in Miami on June 25th. From
there the concert will visit 15 additional major stadiums in some of the biggest markets in the United States and Canada. Big
stops along the way include shows in Toronto, Chicago and Philadelphia. The tour will also make stops in Atlanta at the
Georgia Dome and in New Orleans at the Mercedes Benz Superdome, among other famous arenas in North America. The tour will
officially wrap up in San Francisco at AT&T Park.