This week it was revealed that new dates have been added for the official "Nashville" tour event. The tour which features some of the famous performers from the ABC show will be bringing the show's stars to some of the biggest venues in the country. After the first few shows from the first ever event wet on sale April 4th, only to sell out in minutes, more dates have been added to the outing. The concert will have another date in Philadelphia, after selling out their first event, now playing on May 5th at the Tower Theater. Tickets go on sale for this concert on April 19th. Other shows in Chicago, DC and NYC have all sold out as well and even more new shows are expected to be added soon.
If you are a fan of different genres and music, you might like MusicCritic. They are an online resource of anything related to the subject. They also publish reviews and guides to equipment and instruments.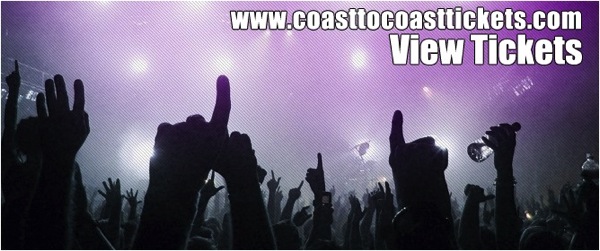 After heading out on a month-long European tour event, the infamous rock group ZZ Top made an announcement about their upcoming plan for a new co-headlining tour. The band will join forces together with Jeff Beck for a new tour event that will bring the rockers to some of the biggest markets in North America. The two classic acts will divide up each evening and perform their own concert sets before they join up at the end of the evening for an exciting collaborative finale performance. This one of a kind tour event will have both of the performers treating fans to performances of their biggest hits to date as well as some new live performances.
According to the announcement, the new journey will officially kick off on August 8th in Missoula, Montana. From there the join act will head out to several major markets across the United States. The event will keep the rock bands on the road for five weeks of performances until they wrap up the event on September 12th with a performance in The Woodlands, Texas. While the two acts have collaborated before, this is the first, full length tour for the two acts. During this run, both bands will be promoting their latest material which includes the most recent release from ZZ Top, their album "La Futura," their 15th studio record. Beck will also be playing selections from his latest recording, called "Emotion and Commotion."
The following two tabs change content below.

David Jacobs is a serial entrepreneur from Chicago with deep ties in the secondary ticket industry. David currently is partners in Lockdown Bar & Grill, Fatso's Last Stand, California Studios and Coast To Coast Tickets. When not spending time with his family, David spends most of his time working on the marketing for coasttocoasttickets.com.

Latest posts by David Jacobs (see all)
Google+