This week, there were several big announcements regarding some of the most iconic performers in the music industry today. This began with an announcement from the rockers Steely Dan. The group revealed that t hey will be kicking off their latest tour called the "Jamalot Ever After Tour." This event will kick off at the Arlene Schnitzer Concert Hall in Portland, Oregon on July 2nd. The tour will include 47 stops throughout the United States and Canada. The duo, who was just inducted into the Rock and Roll Hall of Fame, will be joined on stage by an eight piece band, who they have toured with before in the past. During this tour event, the band will be visiting some of the biggest major markets in the country including San Diego, Nashville and Boston. Tickets are on sale now for select dates for those who want to see the iconic rockers take the stage live.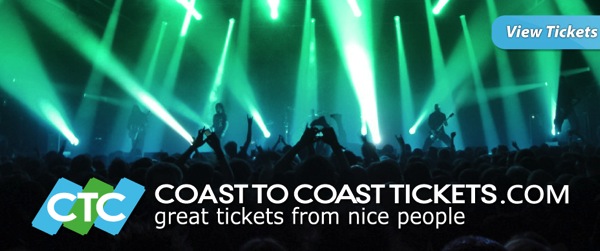 Finally, this week, Paul McCartney revealed that he will be returning to North America for a new leg of his wildly successful tour. His current Out There! Tour will be coming to Lubbock, Texas starting on June 14th. From there the outing will continue throughout the United States, making stops in the south in arenas such as Dallas, Atlanta, New Orleans, and Jacksonville, Florida. The tour will also include stops in Nashville, Albany, Louisville and Pittsburgh. The tour will also include a stop in Salt Lake City on August 7th. The singer has also revealed that he has plans in place to add even more shows to this current leg. No information on the exact dates have been revealed yet.
During this outing, fans can expect to see McCartney perform some of his biggest hits over the past few decades in the industry as well as some of his latest recordings. After his world tour already sold out in major venues in Japan, Europe and across the globe, tickets to see McCartney in the US are expected to sell out as well. Tickets go on sale to the public next Friday, April 25th to the public. Will you be getting tickets to see the iconic rocker take the stage live?
The following two tabs change content below.

David Jacobs is a serial entrepreneur from Chicago with deep ties in the secondary ticket industry. David currently is partners in Lockdown Bar & Grill, Fatso's Last Stand, California Studios and Coast To Coast Tickets. When not spending time with his family, David spends most of his time working on the marketing for coasttocoasttickets.com.

Latest posts by David Jacobs (see all)
Google+