One of the biggest announcements this week came from legendary singer and songwriter Garth Brooks. The performer revealed that he will be canceling five of the shows that are currently scheduled for his comeback tour event. The singer has had to cancel five of the shows in Dublin after the city council denied the permits for two of the dates on the tour. These shows were expected to start on July 25th and scheduled to draw in more than 400,000 fans. Ticket holders will be refunded for those who have them. The singer has been retired for more than a decade and was planning on performing the shows as part of a comeback tour. More concert dates to replace these shows in other cities are expected to be announced in an attempt to fill out the singer's schedule. The singer has a press conference on July 10th to make some major announcements; including plans for what many believe will be a worldwide tour, even despite the latest cancellations.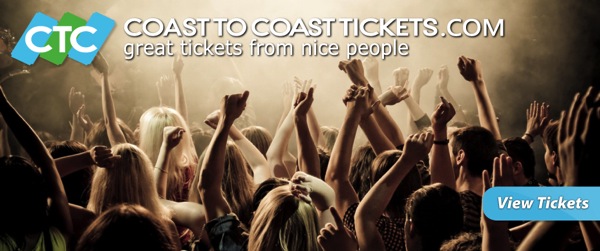 Another announcement from a big superstar came this week from Kylie Minogue. The singer revealed that she will be returning to Australia in early 2015 for a leg of her international Kiss Me Once Tour. The tour will feature songs from the singer's 12th studio album which includes hits such as Love At First Sight. Tickets for this new tour event are on sale now and available to the public and all who are looking to see Kylie Mingoue takes the stage live.
In other news, the hit rock bank Motley Crue held a press conference on July 8th to announce special additional performances as part of their upcoming farewell tour. The band announced several additions to their tour, bringing the total number of performances up to 72 concerts. During this tour, the band will bring together original members Vince Neil, Mick Mars, Nikki Sixx and Tommy Lee. Tickets for all of the shows scheduled as part of the Motley Crue farewell tour are on sale now. Will you be getting tickets to see Motley Crue take the stage live one last time?
The following two tabs change content below.

David Jacobs is a serial entrepreneur from Chicago with deep ties in the secondary ticket industry. David currently is partners in Lockdown Bar & Grill, Fatso's Last Stand, California Studios and Coast To Coast Tickets. When not spending time with his family, David spends most of his time working on the marketing for coasttocoasttickets.com.

Latest posts by David Jacobs (see all)
Google+