Performer Ryan Adams, just announced he is preparing to release a new album, titled "Gimmie Something Good," later this year. The record, which will be released on September 9th and to promote the new effort, the singer will be embarking on a new fall tour. During this outing, the singer will visit several major markets including the Riverside Theater in Milwaukee on October 14th, marking his first visit to the city since 2007. Other stops along the way include concerts in Portland, Boulder, Burlington, Chicago and St. Louis. Tickets for these shows are on sale now and available to the public. During this outing, Adams will be visiting several intimate venues to give fans the opportunity to see the singer in an up close and personal tour event. The tour officially kicks off on July 22nd and wraps up on October 20th.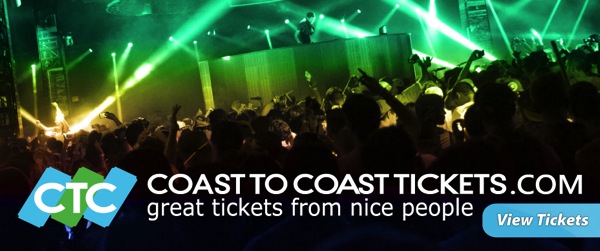 This week, legendary singer and songwriter Paul McCartney also made an announcement regarding his upcoming tour plans. The former Beatle revealed that he will be adding even more shows to his current "Out There," tour run. The singer has currently been on the road entertaining audiences for approximately a month. The singer is scheduled to visit several cities throughout the United States this summer. This includes a stop in San Diego, California that McCartney added on September 28th. The singer has also added an additional tour stop on October 30th to wrap up his tour in Greensboro, North Carolina. During his San Diego show, McCartney will be helping to celebrate Petco Park's 10th anniversary. This is the first full stadium concert at the venue since Madonna performed in 2008. Tickets for this concert are on sale now.
During this tour, fans of the singer can expect to hear many songs from his most recent record, titled "New," as well as some of his older hits all performed live. Tickets are still available for this rare opportunity to see Paul McCartney take the stage live in the United States.
The following two tabs change content below.

David Jacobs is a serial entrepreneur from Chicago with deep ties in the secondary ticket industry. David currently is partners in Lockdown Bar & Grill, Fatso's Last Stand, California Studios and Coast To Coast Tickets. When not spending time with his family, David spends most of his time working on the marketing for coasttocoasttickets.com.

Latest posts by David Jacobs (see all)
Google+