The Chicago Bulls enter the 2014-15 season amidst much change in the Eastern Conference. The perennial power of the past few years, the Miami Heat, lost their best player, LeBron James, during this past offseason. "The King" returned to his hometown team, the Cleveland Cavaliers, who also added power forward Kevin Love. So the Cavs went from a yearly Eastern Conference doormat to the expected favorites. Meanwhile, the Indiana Pacers lost Lance Stephenson to free agency (Charlotte) and Paul George is out with a devastating leg injury.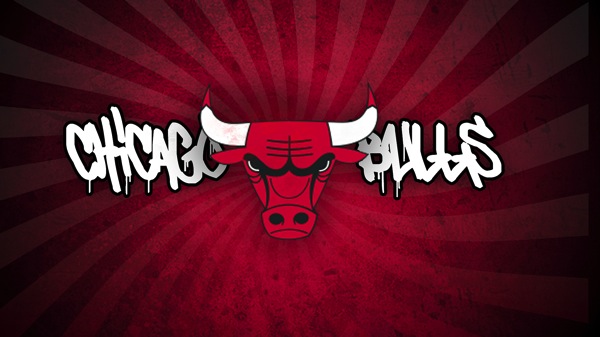 So the top two teams in the conference from last year have undergone significant changes. No change may be as big as the return of Derrick Rose to the Bulls starting lineup this season. The star point guard has played sparingly the past two years and is looking to return to glory this season with a slight new-look Bulls squad. Carlos Boozer has departed and in is Pau Gasol, the former Lakers star power forward. It is expected Gasol will flourish with Rose at the point, also enabling rising star Jimmy Butler and rookie Doug McDermott to perform at their highest level.
The Bulls will start off on the road at New York on Wednesday, October 29th, before returning home for the opener against LeBron and the Cavs on Halloween night. Bulls tickets have an average price of $390 for the opener, but you can find tickets for as low as $132.
Coach Tom Thibodeau knows it won't be easy beating the Cavs or any of the other potential title competitors in the East, and he is pushing his team to increase their level of play. Thibs stated he wasn't thrilled with the Bulls' preseason performance, an opinion that was not echoed by Rose, according to the Chicago Tribune. Both player and coach are itching for a shot at the championship and of Rose can stay healthy during the entire season, there's a good chance the two will be right there in the thick of it come June.
The following two tabs change content below.

David Jacobs is a serial entrepreneur from Chicago with deep ties in the secondary ticket industry. David currently is partners in Lockdown Bar & Grill, Fatso's Last Stand, California Studios and Coast To Coast Tickets. When not spending time with his family, David spends most of his time working on the marketing for coasttocoasttickets.com.

Latest posts by David Jacobs (see all)
Google+