This week the popular rock band Sleater-Kinney shocked fans with two major announcements. First the band, which consists of Carrie Brownstein, Corin Tucker and Janet Weiss confirmed the release of their first new album in more than 10 years, and launched a new single "Bury Our Friends." The new album will be called No Cities to Love and it is set to debut on January 20th of 2015. The band kept the recording top secret, to keep fans surprised. In addition to releasing new music the group will also be heading out on the road for a new tour to promote their new effort. The reunion tour will start next February. The tour officially kicks off on February 8th in Spokane, WA. The show will keep the rockers on the road, visiting venues in both the US and Europe, until March 26th, where the tour will wrap up in Dublin, Ireland. Tickets are on sale now for this highly anticipated reunion tour.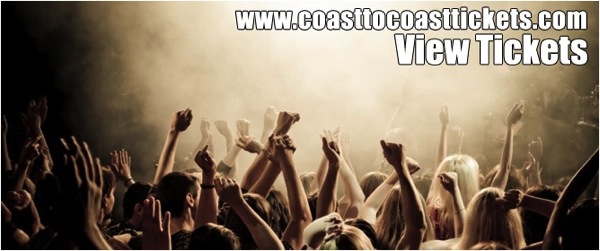 This week one of the biggest announcements for music fans came from two of the biggest stars in country music. Two big name performers, Kenny Chesney and Jason Aldean have announced a joint tour event that will keep them on the road for ten major tour stops. The performers will be heading out for 10 different stadium shows on this outing. According to the announcement, the two performers will be heading out on the road for a 2015 tour event. The tour will be taking the two artists to some of the biggest stadiums and the biggest markets in the country. The new tour will officially kick off next May on May 2nd of 2015 at the Levi's Stadium in San Francisco, California. From there, the tour will visit Dallas, Green Bay, WI, Seattle, Minneapolis, Pasadena, California, Kansas City, Denver and then East Rutherford, New Jersey at the MetLife Stadium. The tour is scheduled to officially wrap up on August 28th, 2015 in Boston, MA with a performance at Gillette Stadium. During the
tour, fans can expect both Kenny Chesney and Jason Aldean to perform some of their biggest individual hits live on stage as well as some collaborative sets. Tickets for this one-of-a-kind massive tour event go on sale next month to the public. Tickets are expected to sell out fast. Will you be getting tickets to see Kenny Chesney and Jason Aldean live in this new tour event?
The following two tabs change content below.

David Jacobs is a serial entrepreneur from Chicago with deep ties in the secondary ticket industry. David currently is partners in Lockdown Bar & Grill, Fatso's Last Stand, California Studios and Coast To Coast Tickets. When not spending time with his family, David spends most of his time working on the marketing for coasttocoasttickets.com.

Latest posts by David Jacobs (see all)
Google+