One of the biggest announcements of the week came from the wildly popular rock band Nickelback. The group has just announced their plan to return to the tour circuit in 2015, with a new North American tour. According to the announcement, the new outing will start on Valentine's Day. During this new tour, the group will be promoting their new album "Edge of Revolution." The album is set for release sometime early next year. Right now according to the announcement, the event will keep the rockers on the road throughout the summer, and won't wrap up until August 29th, with a final show at the Aarons Amphitheater at Lakewood. The first leg of the tour will wrap up on April 7th, before the band takes a quick break until June. At this time, the band will head out on their second leg of the tour. Some of the major stops along the way include Minneapolis, Dallas, St. Louis and Charlotte. The group will also be making a short trip to Canada, playing shows in Ontario and Quebec. Tickets go on sale next week to the public.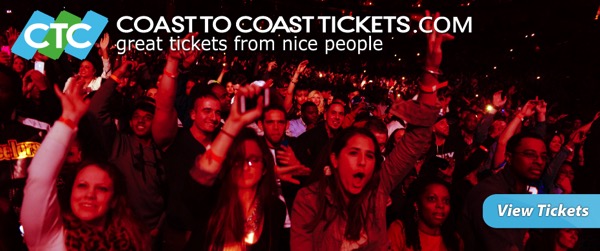 This wasn't the only major announcement of the week, legendary singer Bette Midler announced that she will be heading out for her first tour event in more than ten years. The tour will kick off next summer and will feature 22 different concert stops. According to the announcement, the first show will take place on May 8th in Hollywood, Florida. From there Midler will perform along both coasts. Middler who just released her 25th album will be performing songs from this latest offering as well as some of her biggest hits from her decades in the music industry. The album called "It's the Girls" features a mix of song covers from girl groups. According to the singer, she will also be performing in Great Britain, next year, although the dates for these performances haven't yet been released. The announcement also revealed that this show will be a simple, stripped down production that won't include all of the bells and whistles of many of the big productions that are on tour now. Tickets for next summer's tour go on sale November 17th to the public. Will you be getting tickets to see Bette Middler on stage live?
The following two tabs change content below.

David Jacobs is a serial entrepreneur from Chicago with deep ties in the secondary ticket industry. David currently is partners in Lockdown Bar & Grill, Fatso's Last Stand, California Studios and Coast To Coast Tickets. When not spending time with his family, David spends most of his time working on the marketing for coasttocoasttickets.com.

Latest posts by David Jacobs (see all)
Google+