This week Canadian singer and songwriter Sara McLachlan announced that she will be adding even more US stops on her new international tour event. The singer has been supporting her latest effort, called "Shine On," and now will be adding a second US leg that will begin after the New Year. The Grammy Award winning singer will start this new US leg starting in the end of February with a show on February 27th in San Antonio, Texas. This month-long run will come after the singer leaves Canada and Australia. The tour leg will keep the singer on the road until April 1st, where the songstress will wrap up her tour in Memphis, Tennessee. The singer has already visited more than 40 stops along her tour, and has been adding shows due to the overwhelming popularity of this event. During this tour, fans can expect to hear some of the singer's biggest hits, including the 11-tracks that appear on her record "Shine On." Tickets for the event go on sale Friday, November 14th to the public.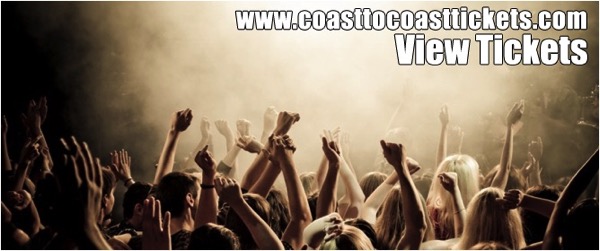 This week, hit singer Meghan Trainor made an announcement about her upcoming tour plans. This singer, famous for her hit "All About That Bass" announced that she will be heading out on a tour to promote her new album. The singer has already been performing at a number of radio-station sponsored holiday parties, and now she will be heading out on her very first headlining run across North America. The 20-year-old Massachusetts native will first start with an appearance as part of ten of the upcoming Jingle Ball events that will take place before the Christmas holiday. Trainor is scheduled to appear in shows on December 5th in Los Angeles, December 12th in New York City and December 22nd in Tampa, Florida. After that Trainor's official tour will kick off on February 11th in Vancouver, British Columbia. From there, she will visit several major markets including Nashville, Chicago, San Francisco and Los Angeles. During the tour, Trainor will also be promoting her new major label album called "Title" which drops on January 13th. Tickets for the tour go on sale at the end of this month. Will you be getting tickets to see Meghan Trainor live?
The following two tabs change content below.

David Jacobs is a serial entrepreneur from Chicago with deep ties in the secondary ticket industry. David currently is partners in Lockdown Bar & Grill, Fatso's Last Stand, California Studios and Coast To Coast Tickets. When not spending time with his family, David spends most of his time working on the marketing for coasttocoasttickets.com.

Latest posts by David Jacobs (see all)
Google+